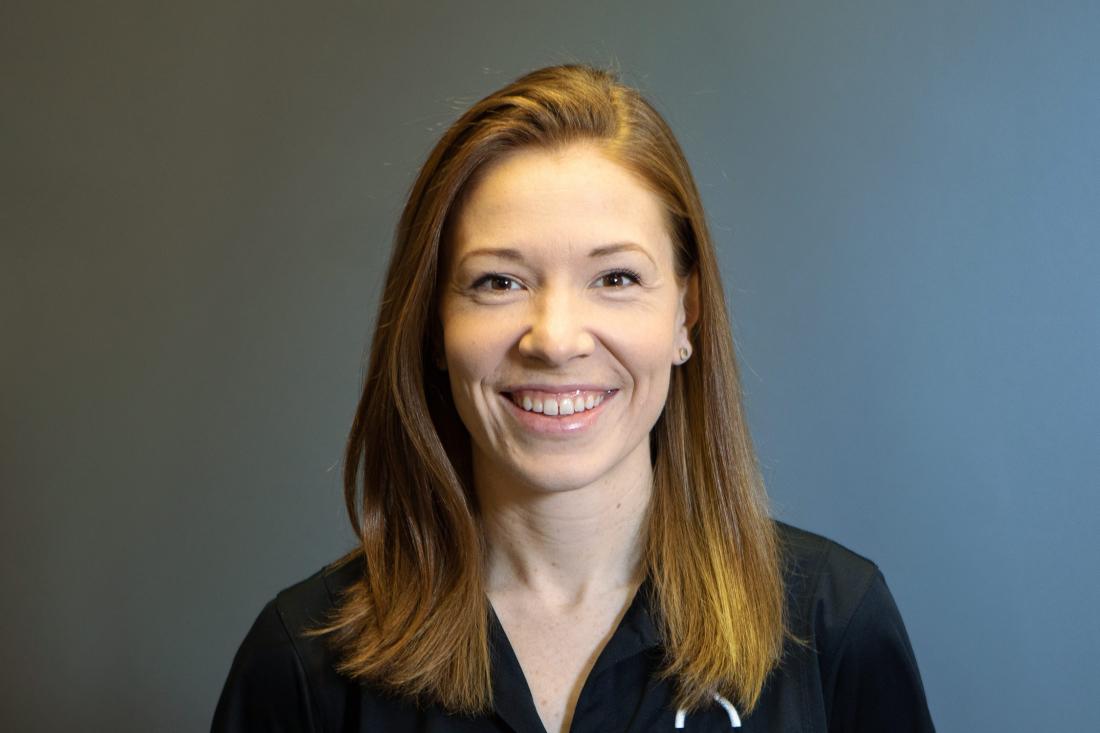 Claire Toffelmire
Certified Athletic Therapist CAT(C)
Claire is a Certified Athletic Therapist and a Certified Fascial Stretch Therapist (FST). She is a graduate of the Bachelor of Applied Health Sciences program in Athletic Therapy from Sheridan College, and holds a Bachelors of Kinesiology from the University of British Columbia.
Claire is providing fascial stretch to clients that are looking for an assisted approach in gaining flexibility and reducing pain symptoms due to tightness and loss of motion. In addition to FST alone, she utilizes the techniques of FST and incorporates them into her treatment to provide an optimal outcome for her clients. She continues to expand her knowledge by taking courses related to her practice. Her goal is to have you leaving your appointment with a better knowledge and understanding of your body, feeling empowered to succeed in your rehabilitation process.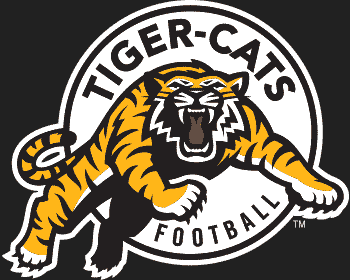 Claire is the Head Therapist for the Hamilton Tiger-Cats of the CFL and has been in working in the league since 2014. Prior to coming to Hamilton, she worked as a student trainer with the UBC Football and Hockey programs, BC Hockey High Performance program, St. Michael's College School, St. Andrew's College and the National Ballet of Canada.