Add stability & protection with a brace
Bracing can be an important tool in protecting and stabilizing an injury, supporting recovery, and decreasing swelling or other painful effects of an injured limb or joint.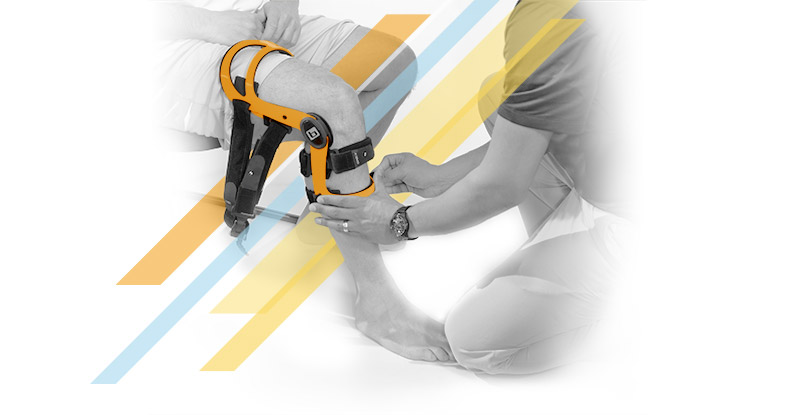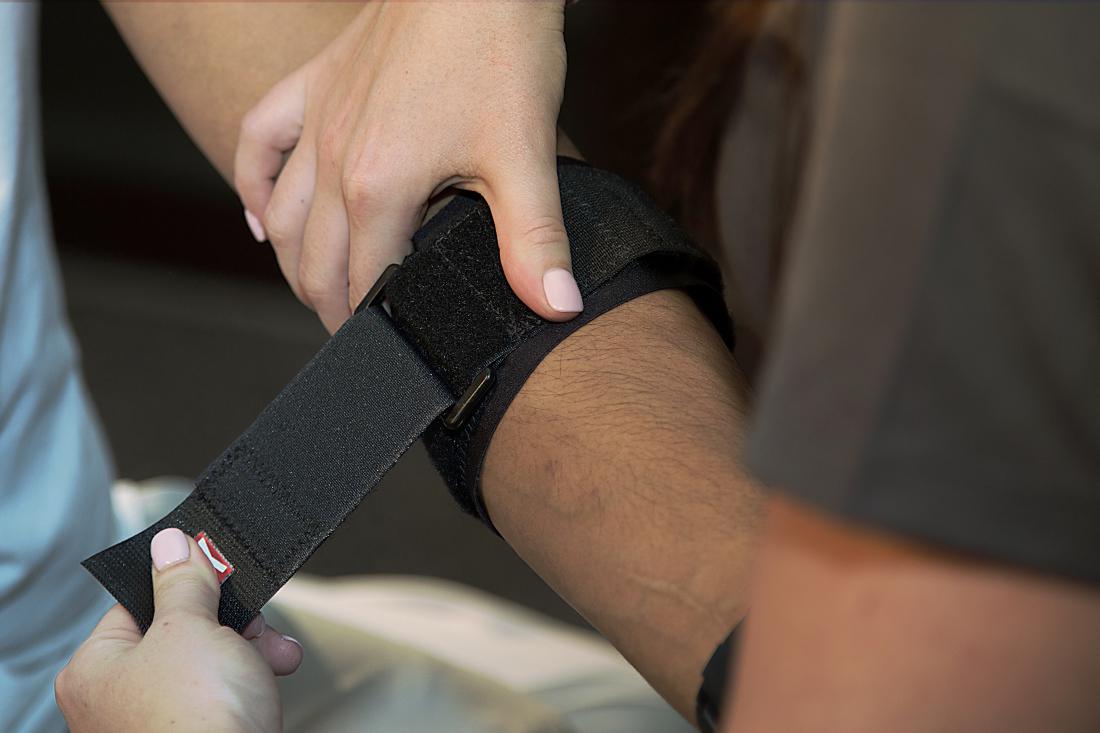 Trust the team at Wishbone Athletics
Wishbone Athletics' bracing specialists have over 10 years of experience in providing bracing consultations and services for individuals in the Hamilton and surrounding areas. Their exceptional product knowledge of custom and in-stock braces and supports will help you to decrease pain, and increase your mobility as you heal.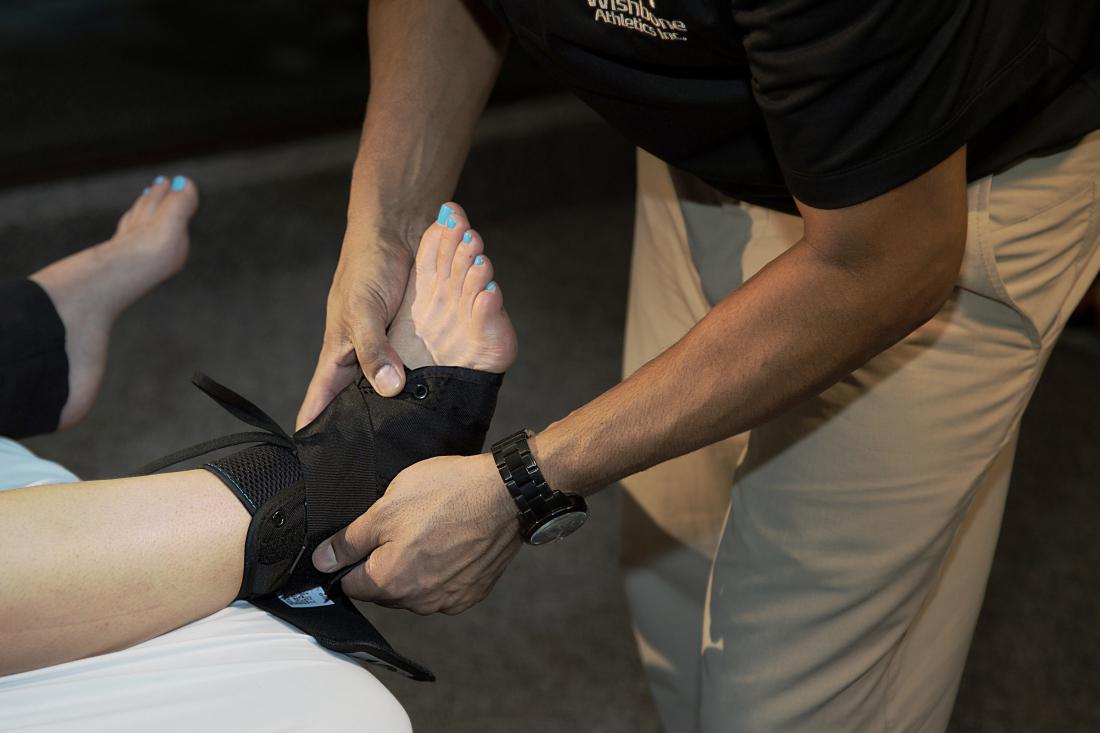 Why choose a brace?
Protect and stabilize an injured limb or joint
Assist with post-operative recovery process
Decrease the risk for injury during activity
Decrease the effects of swelling after an injury or trauma occurs
Limit painful range of motion of a joint
Support chronic injuries
We offer a variety of in-stock and custom brace options to treat upper and lower body injuries, including wrist/thumb, elbow, shoulder, patella, knee, as well as foot and ankle.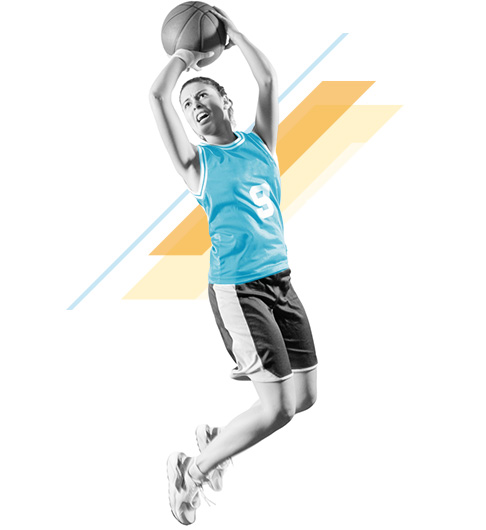 Braces are specifically designed to address injuries and conditions like carpal tunnel, sprains, strains, fractures, tennis and golfer's elbow, ligament injuries, ACL, PCL, MCL, or LCL injuries, dislocations, plantar fasciitis, dislocations and separations.