Our team, your health
Wishbone's dedicated team of healthcare professionals provide specialized treatment just for you, to get you back to peak performance.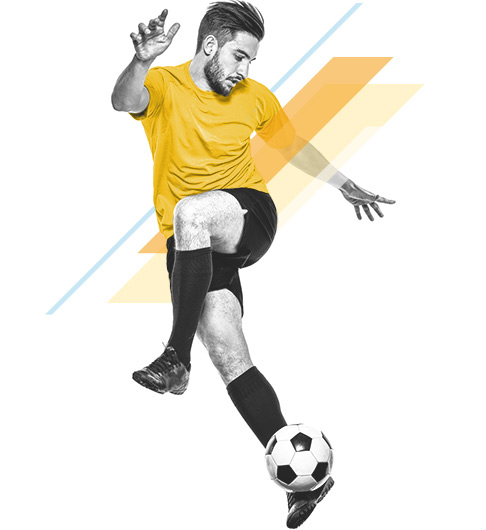 Our team includes Sport Medicine Physicians, Physiatrists, Certified Athletic Therapists (CAT(C)), Registered Physiotherapists (PT) Registered Massage Therapists (RMT), Certified Pedorthists, and Bracing Specialists.
Wishbone's Healthcare Professionals
At Wishbone Athletics, we understand that quickly assessing and treating injuries results in a faster recovery time, and reduces the risk of re-injury.
Our individualized approach includes
sport and activity-specific assessment and treatment
one-on-one consultations and treatment sessions
active, hands-on rehabilitation targeted to your sport or activity
comprehensive, "whole body" care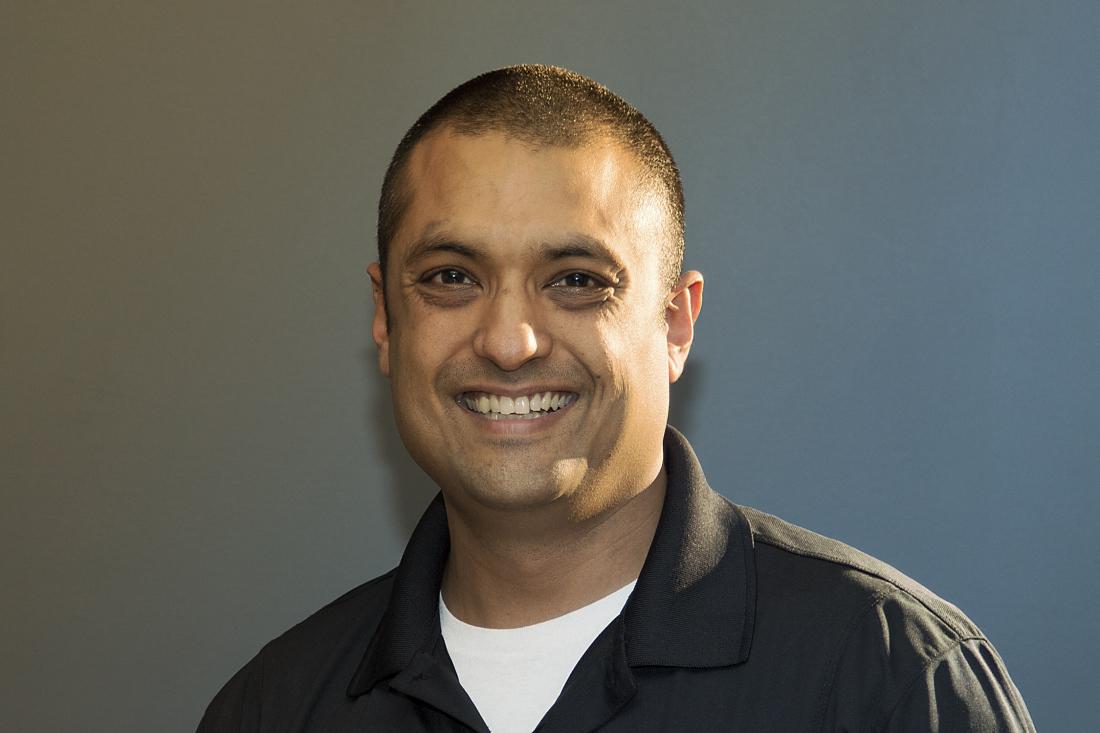 Surinder Budwal
Certified Athletic Therapist, CAT(C)
Surinder is a Certified Athletic Therapist working in Hamilton since 2003. He is a graduate of the Sports Injury Program at Sheridan College and holds a BSc in Kinesiology from the University of Waterloo.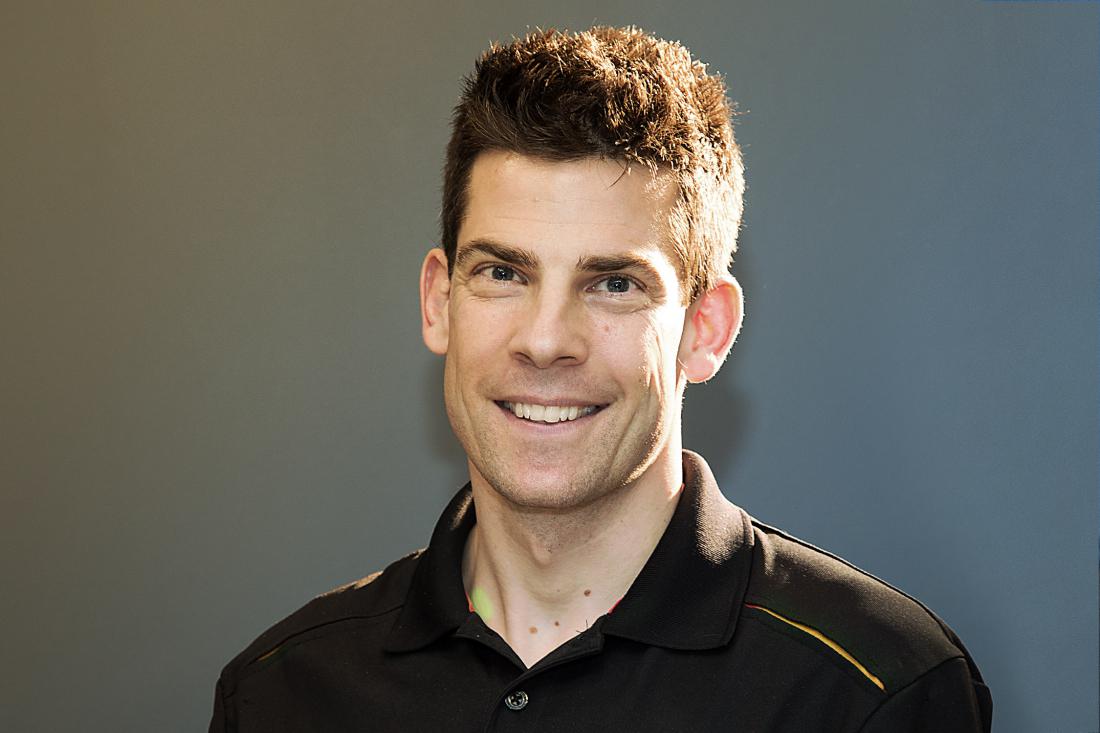 Drew Korzeniowski
Certified Pedorthist, C. Ped (C)
Drew Korzeniowski is a Certified Pedorthist, working in the Hamilton area for more than 10 years. He is the owner and operator of DK Orthotic Solutions, and operates his Hamilton location at Wishbone Athletics.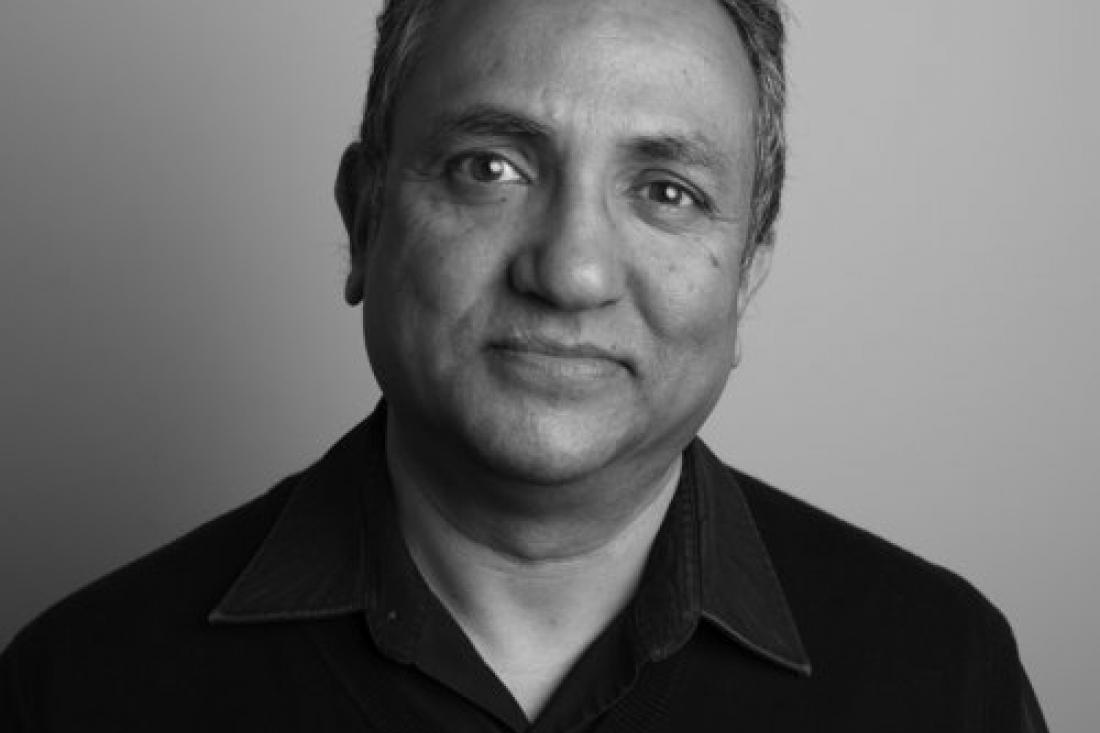 Dr. Alok Gupta
Sports Medicine Physician
MBBS, MSc, CCFP(SEM), DIP. Sport Medicine
Dr. Gupta is a practicing full-time primary care sport and exercise medicine physician in Hamilton and Oakville, Ontario. He is an Assistant Clinical Professor in the Department of Family Medicine, McMaster University.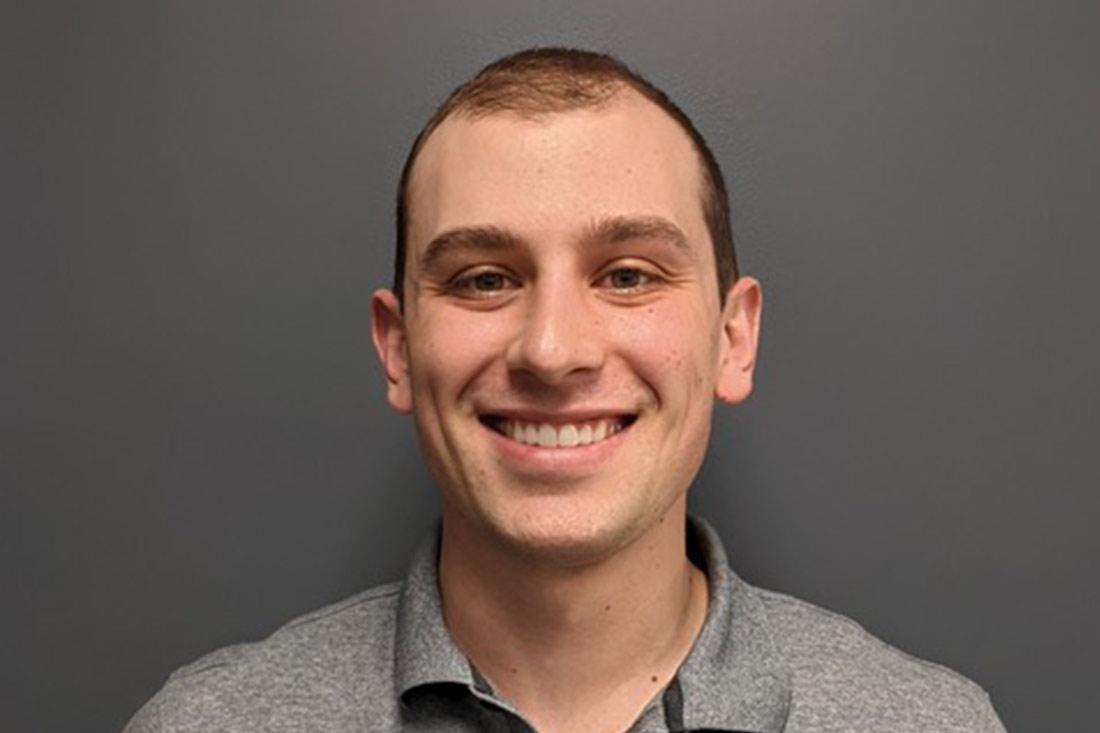 Dr. Matthew Berardocco
MD, FRCPC
Physical Medicine & Rehabilitation
Dr. Matthew Berardocco is a Physiatrist – a medical doctor who specializes in Physical Medicine and Rehabilitation. Dr. Berardocco completed his Bachelor of Science in Kinesiology, followed by medical school and five-year residency at McMaster University.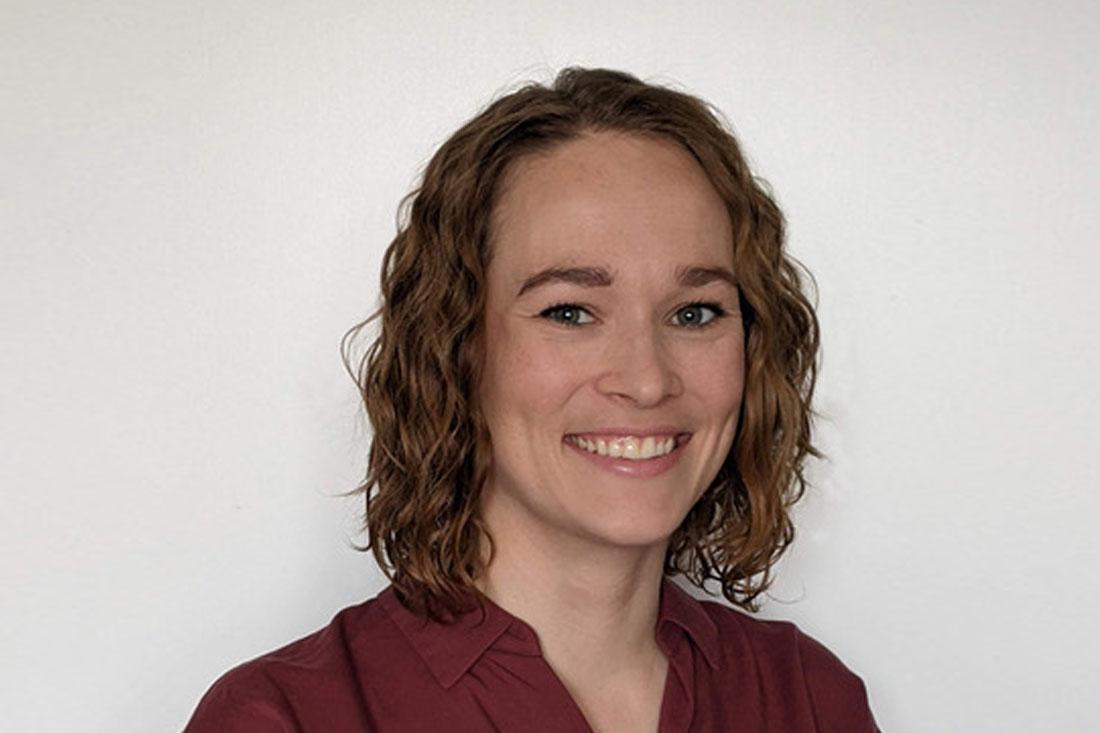 Dana Renfrew
Certified Athletic Therapist CAT(C)
Dana is a Certified Athletic Therapist who values working with her clients to get them back to doing the things they love – whether it's a sport, a hobby, or everyday activities.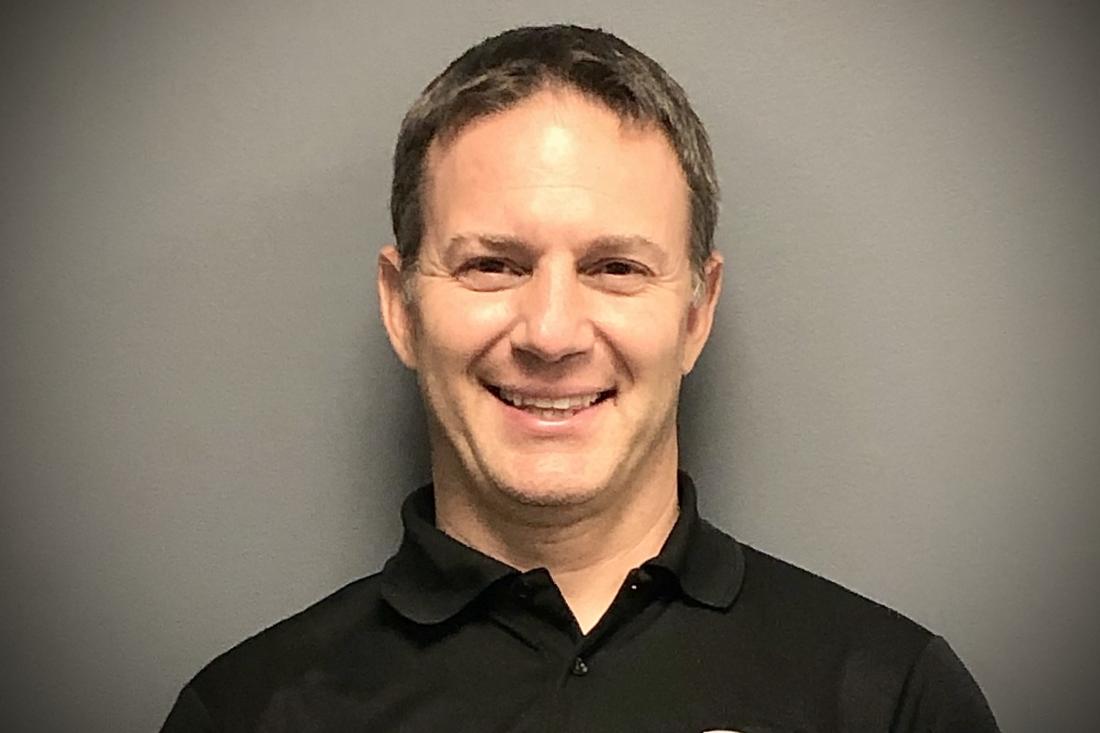 Christopher Puskas
Certified Athletic Therapist Registered Massage Therapist
Chris, a graduate of life long learning has been in clinical practice for nearly 25 years. His career started as a Certified Athletic Therapist working in the Canadian Football League for 17 years.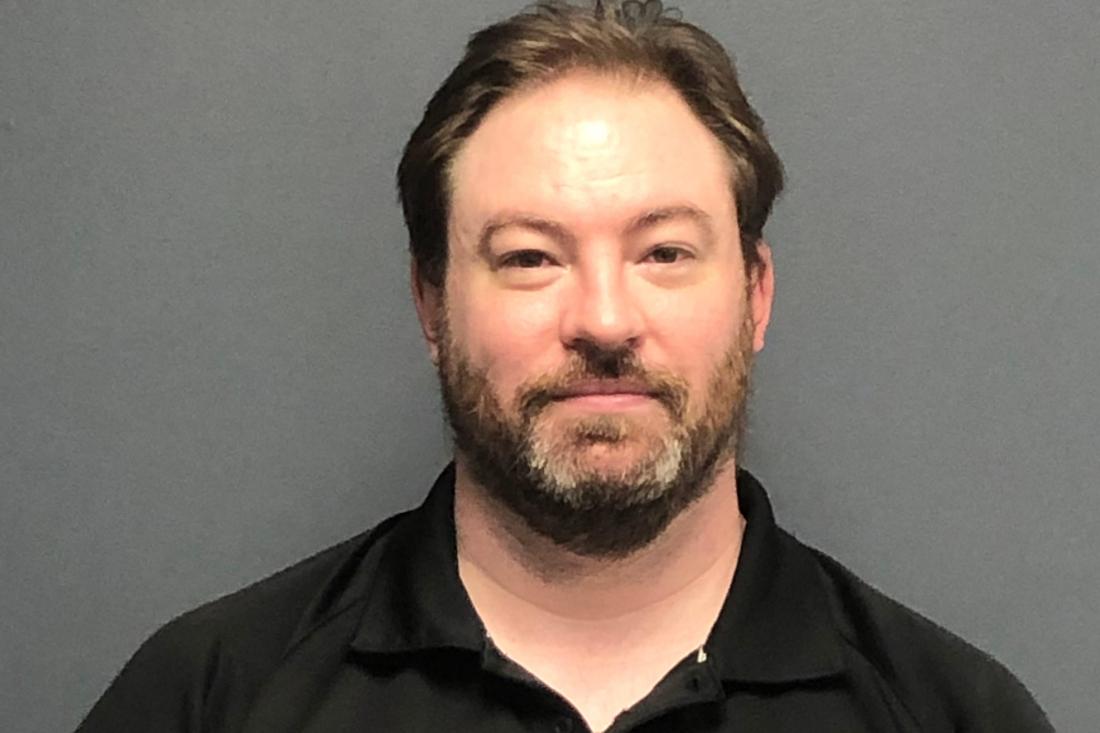 Michael Kolt
Registered Massage Therapist
Micheal is a graduate of Everest College in Massage Therapy. He has been Registered Massage Therapist who has been providing massage for over 12 years in clinical practice. He has spent time working with a wide variety of sports related injuries with a special interest with runners, soccer and hockey players.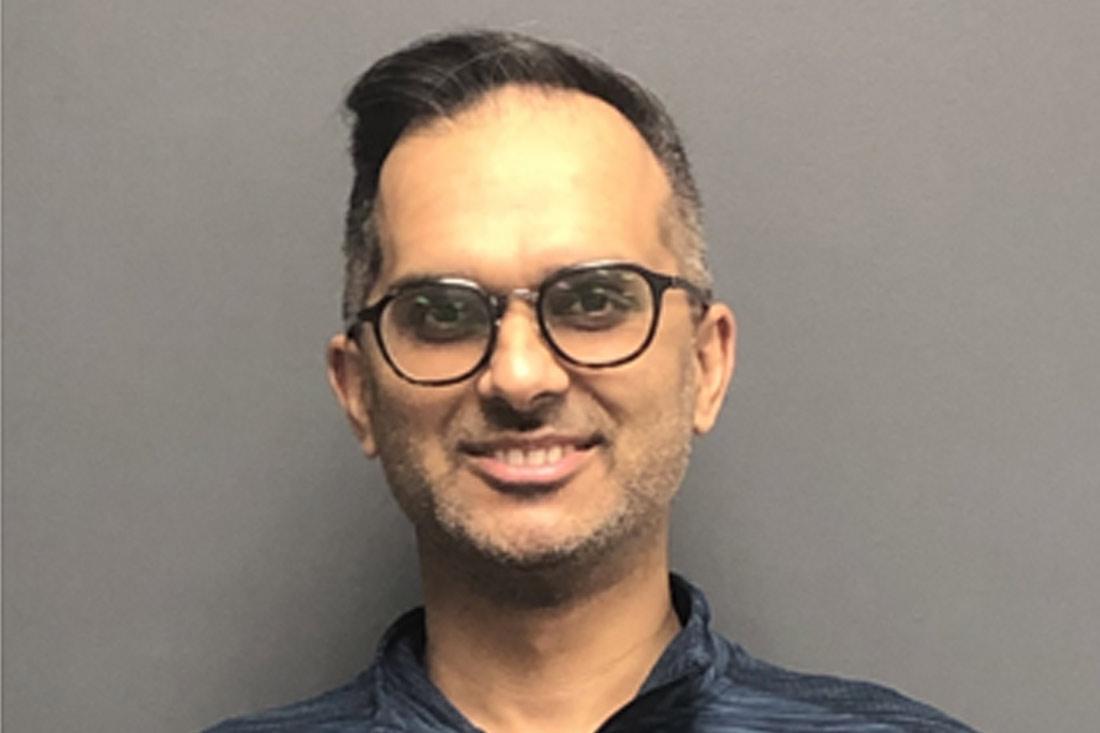 Omar Chaudhry
Registered Physiotherapist
Omar is a Registered Physiotherapist working in Hamilton.
He completed and earned his Doctorate of Physical Therapy from D'Youville College in Buffalo, New York. He is currently a Registered Physiotherapist in Ontario, Canada and New York State in the United States.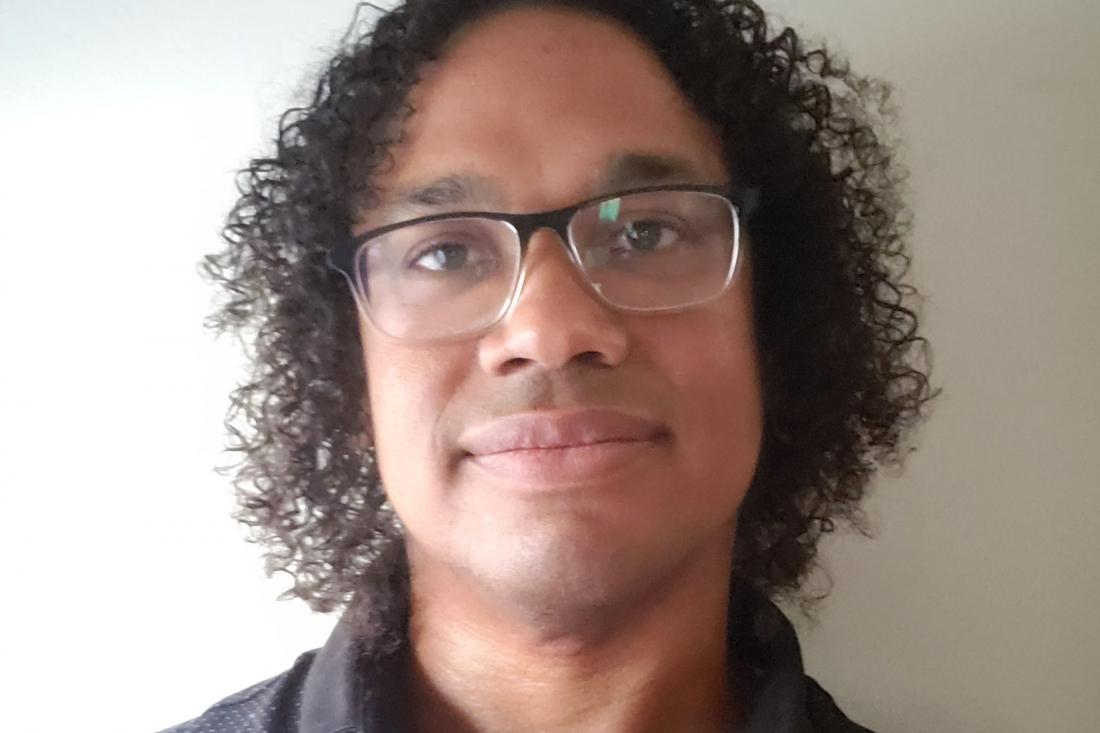 Philip Murphy
Registered Physiotherapist PT, MSc(PT), BA Hons (Kin)
Philip completed his Honours Bachelors of Arts in Kinesiology at the University of Western Ontario in 2002 and graduated with distinction.
He then completed his Masters of Science in Physiotherapy at McMaster University in 2004. He is registered with the College of Physiotherapists of Ontario, and a member of the Canadian Physiotherapy Association. Since graduating, his focus has been on the rehabilitation of musculoskeletal and sports-related injuries.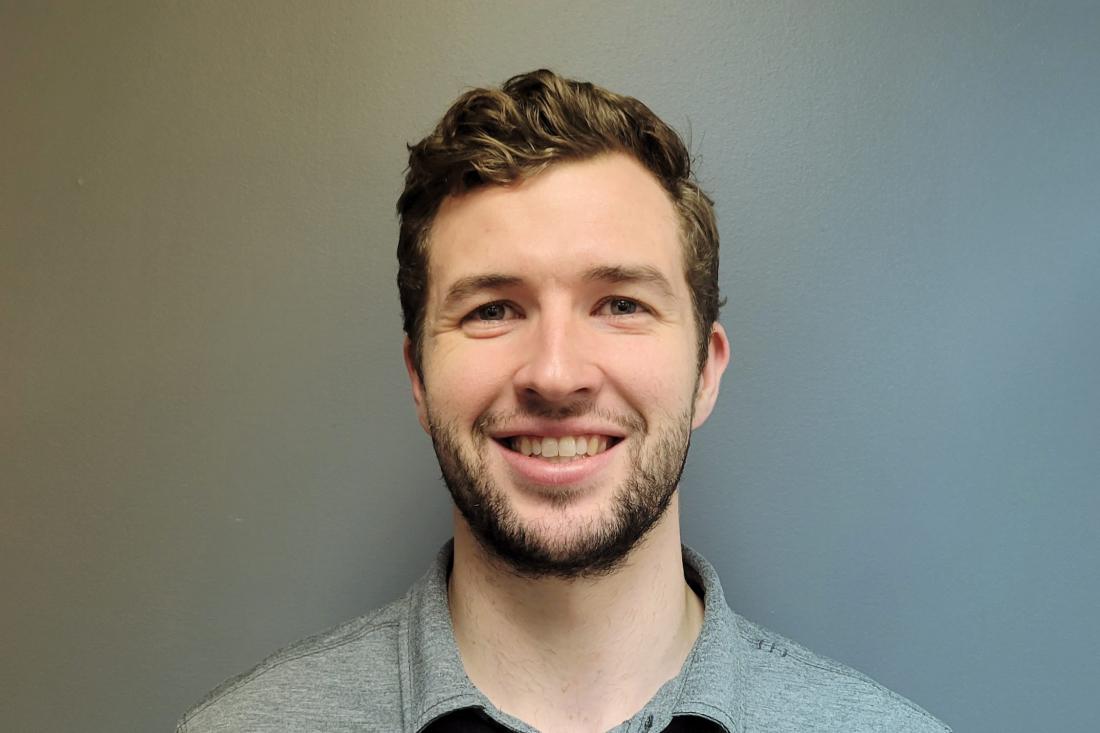 Rob Armstrong
Physiotherapist, PT
Rob completed his Bachelor of Science in Kinesiology at McMaster University. During his undergraduate studies he dedicated special interest towards functional anatomy and sports rehabilitation, and additionally worked with the McMaster Men's Lacrosse and Basketball teams as a field therapist.
Zach Mougenot
Certified Athletic Therapist, CAT(C)
Zach is a Certified Athletic Therapist from Hamilton who was first introduced to Wishbone as an Athletic Therapy Intern.
Completing his BHK from the university of Windsor, and Athletic Therapy Degree from Sheridan College, Zach is now focused on keeping his clients doing what they love - whether that's competing for their sport or playing with their kids.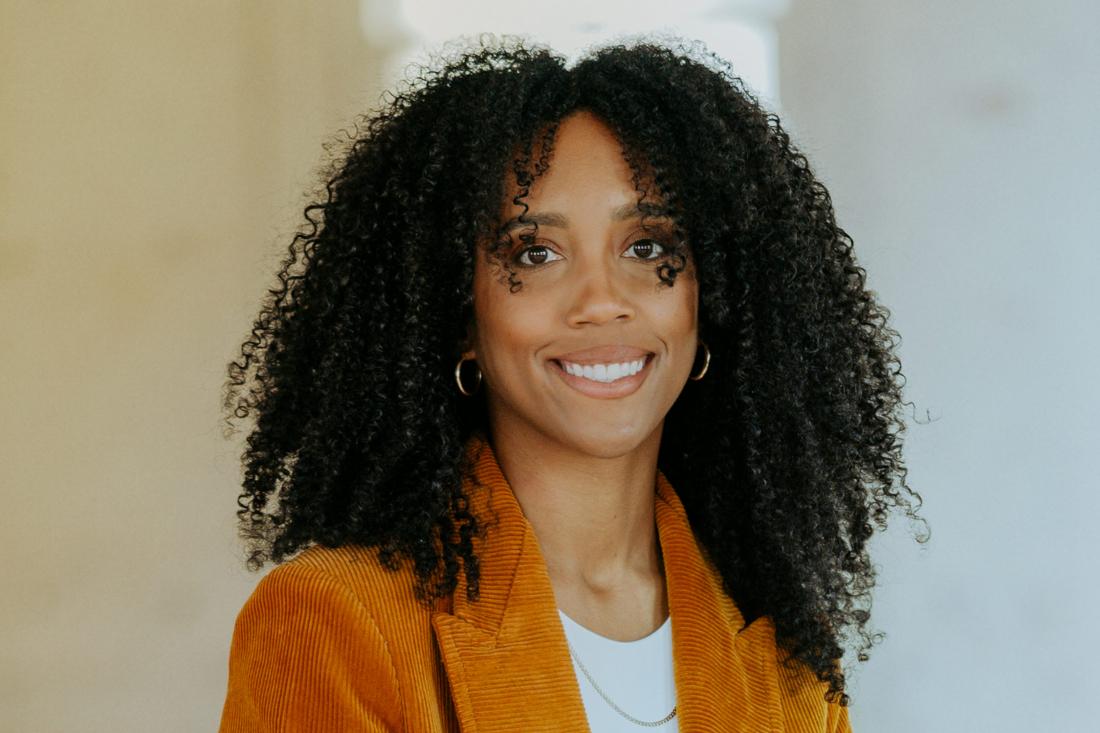 Dr. Paige Wyatt, ND
Naturopathic Doctor
Meet Dr. Paige Wyatt, ND. Growing-up in a Jamaican household where holistic medicine was the cornerstone, she learned to trust the power of nature. While as a student-athlete during her time at Faulkner University in Montgomery Alabama she worked towards her dream to become a doctor. Following University, she moved back to Canada to embark on her newest journey at the Canadian College of Naturopathic Medicine. Naturally, she stepped into her purpose in the healing arts as a Naturopathic Doctor.