Learn how we can help with your recovery & injury prevention
At Wishbone Athletics, our comprehensive assessments, manual treatments, therapeutic exercise programs and education will allow you to get back to doing what you love faster, stronger and pain-free.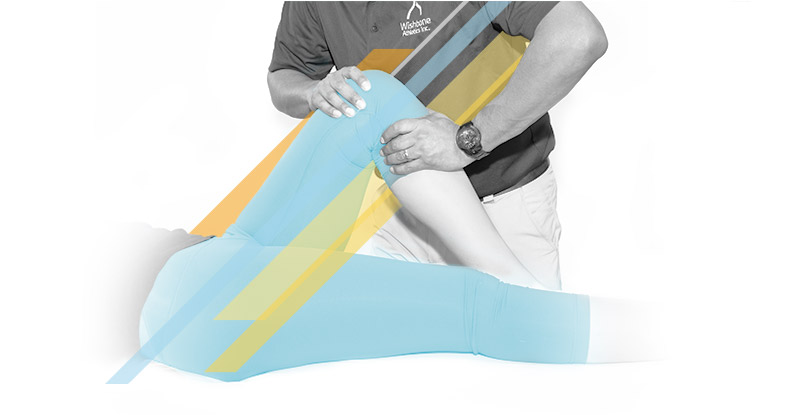 Get serious about recovery
Try the Recovery Pump to recovery faster from body aches and muscular pain, and climb back to your peak performance levels sooner.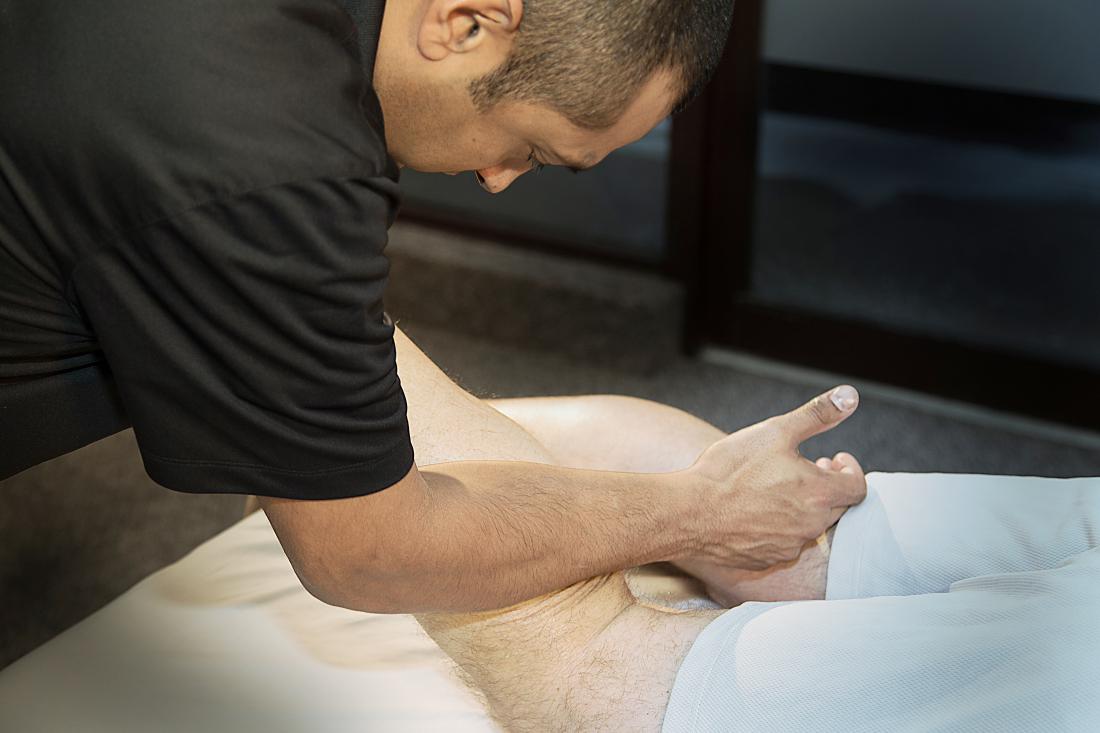 Rehabilitation & Athletic Therapy
Athletic Therapists excel at the assessment and treatment of injured individuals from all levels of activity. We provide a fast and safe return to your daily activities, with the tools to assist in injury prevention, which will be invaluable for years to come.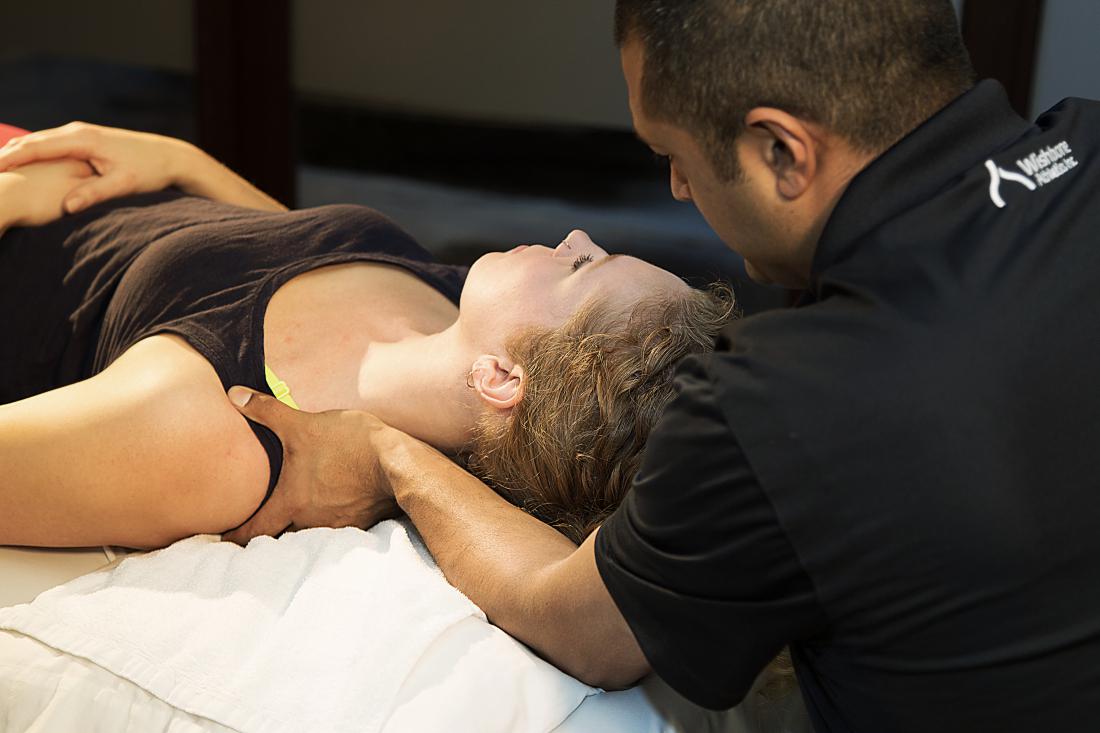 Registered Massage Therapy
Whether you need to reduce muscle tension, attain relief from chronic pain, or perhaps you simply need a moment of relaxation, our Registered Massage Therapist is here to help.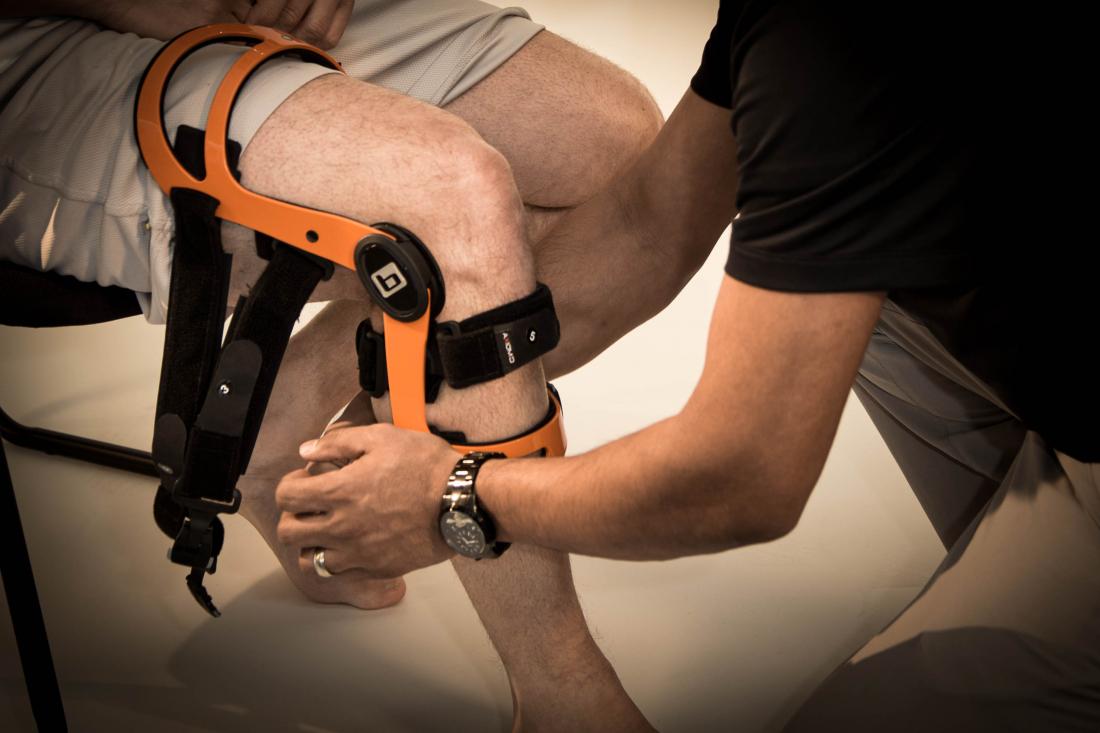 Bracing & Supports
Bracing can be an important tool in protecting and stabilizing an injury, supporting recovery, and decreasing swelling or other painful effects of an injured limb or joint.
At Wishbone Athletics, our Therapists work to meet your individual needs by offering manual treatments in Athletic Therapy, Physiotherapy, Massage Therapy, Chiropractor, Active Release Therapy, and Contemporary Medical Acupuncture.
Wishbone Athletics uses a sport medicine model to provide you with superior and innovative services, which enhances your ability to achieve and maintain your health and wellness. We are committed to providing you personalized rehabilitation programs with a total body approach to ensure you receive care that exceeds your expectations.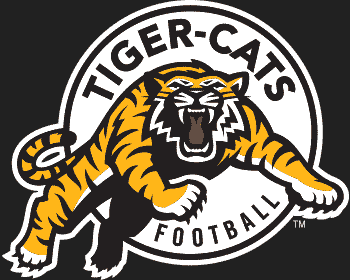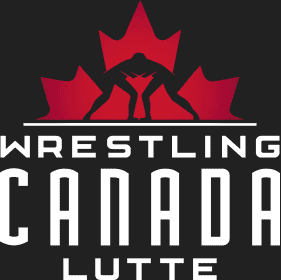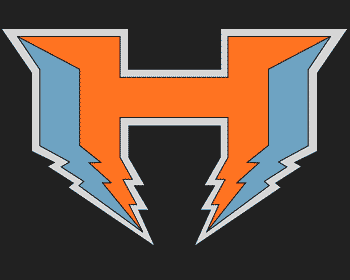 Surinder and his team at Wishbone Athletics are friendly, supportive and experts in sports injury rehab and prevention. Our club has sent a number of runners there, and all have come back raving about the treatment they have received. If [you've] ever wondered why certain injuries are recurring, a visit to the clinic is a must.
Everyone at Wishbone Athletics is really friendly and extremely knowledgeable. I definitely recommend going here. Wishbone has the best Athletic Therapists and Massage Therapists in the city.