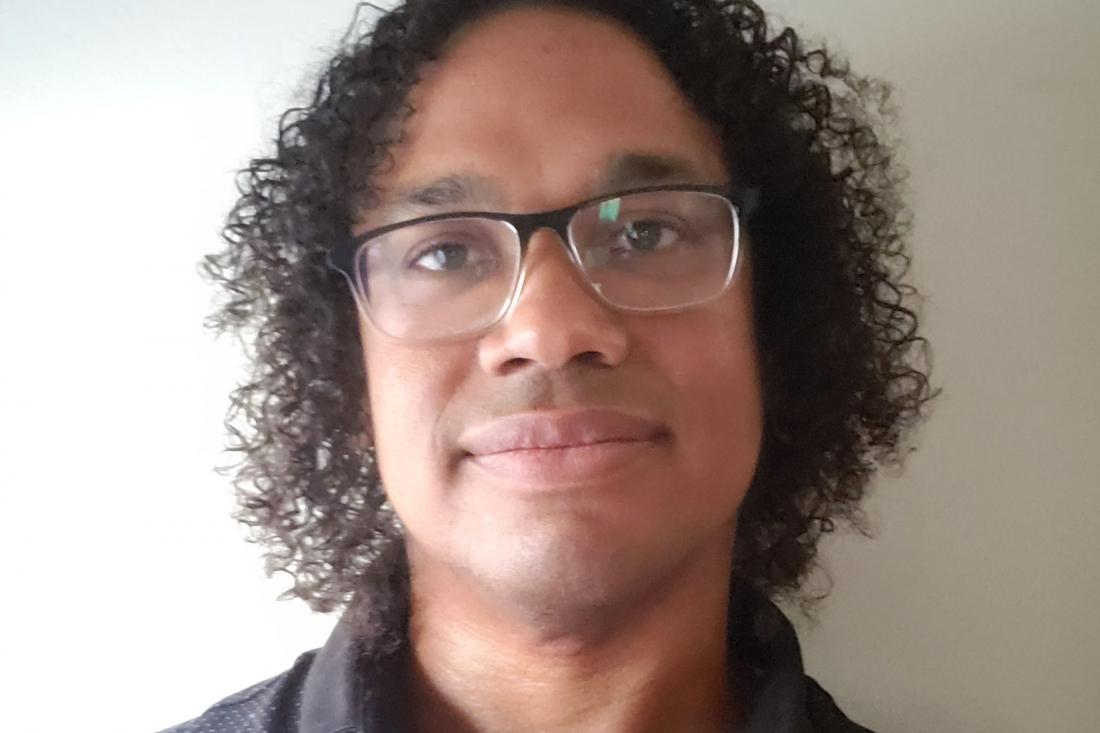 Philip Murphy
Registered Physiotherapist PT, MSc(PT), BA Hons (Kin)
Philip completed his Honours Bachelors of Arts in Kinesiology at the University of Western Ontario in 2002 and graduated with distinction.
He then completed his Masters of Science in Physiotherapy at McMaster University in 2004. He is registered with the College of Physiotherapists of Ontario, and a member of the Canadian Physiotherapy Association. Since graduating, his focus has been on the rehabilitation of musculoskeletal and sports-related injuries.
Philip applies a comprehensive approach with emphasis on manual therapy, tailored active programs and education to provide individualized client care. His goal is to optimize clients' recovery and help them achieve their rehabilitation goals.
Philip has also enjoyed an athletic background as a competitive swimmer for 10 years, representing Barbados at the national level on several occasions.
If he is not swimming, he can be found enjoying trail running on many of the beautiful trails that the Hamilton/ Burlington area has to offer.