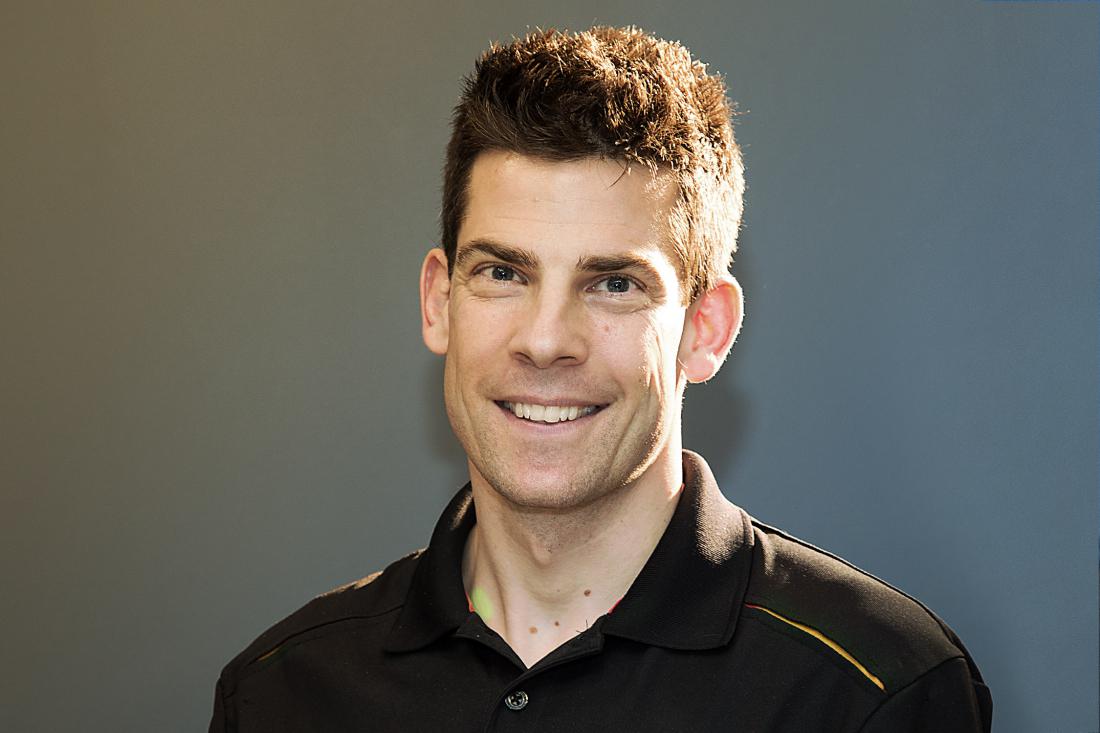 Drew Korzeniowski
Certified Pedortist, C. Ped (C)
Drew Korzeniowski is a Certified Pedorthist, and owner of DK Orthotic Solutions He has been working in the Hamilton area for more than 10 years. Drew employs a proactive approach to treatment, in order to allow his clients to enjoy living an active, pain-free lifestyle, be it, participating in recreational sports or activities, or training with specific goals in mind.
Drew has an exceptional understanding of biomechanics and how it impacts activity and sport. He also sees patients with all conditions leading to gait dysfunctions, including people with diabetes, older adults, and those with congenital conditions resulting in gait abnormalities.
Drew uses a variety of treatment options for his patients, including: custom and non-custom orthotics, custom and over-the-counter foot and ankle bracing, footwear fittings, modifications and education.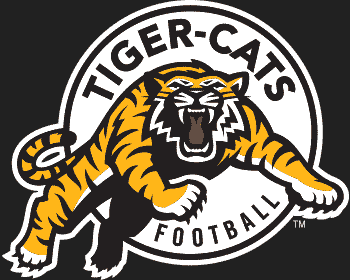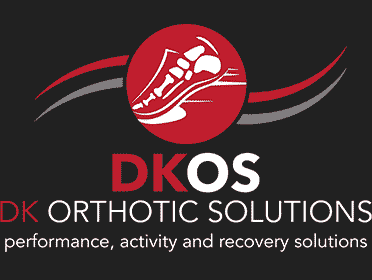 Drew was incredibly professional, thorough and friendly. He was visibly passionate of his work and therefore spent a good amount of time asking me questions related to my daily activities and future goals for my body. Finally, the wishbone athletics administrative staff was polite from the very first phone call. They welcomed me with extreme professionalism and respect. I look forward to going back and receiving my custom made orthotics.
Drew is an associate Pedorthist for the Hamilton Tiger-Cats of the CFL and works with numerous athletes and sporting organizations in the surrounding area.
Drew is an avid runner, triathlete and mountain biker, he also enjoys camping, hiking and participating in a wide range of competitive and recreational sports.