Massage Therapy for rehabilitation & relaxation
Whether your goal is to reduce muscle tension, find relief from chronic pain, or just treat yourself to a moment of relaxation, a therapeutic massage can improve your physical and mental well being.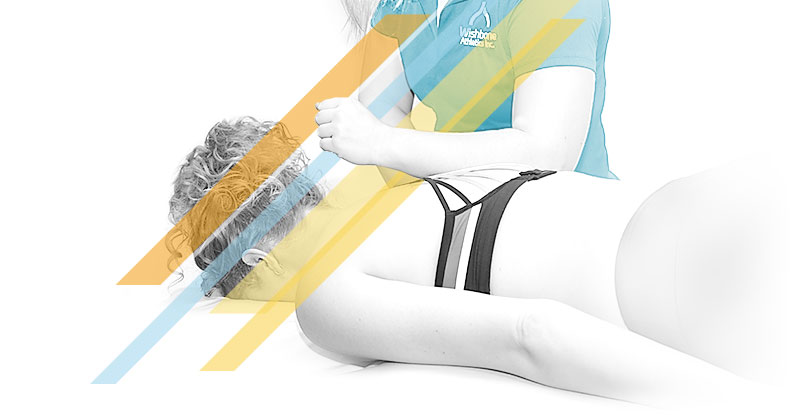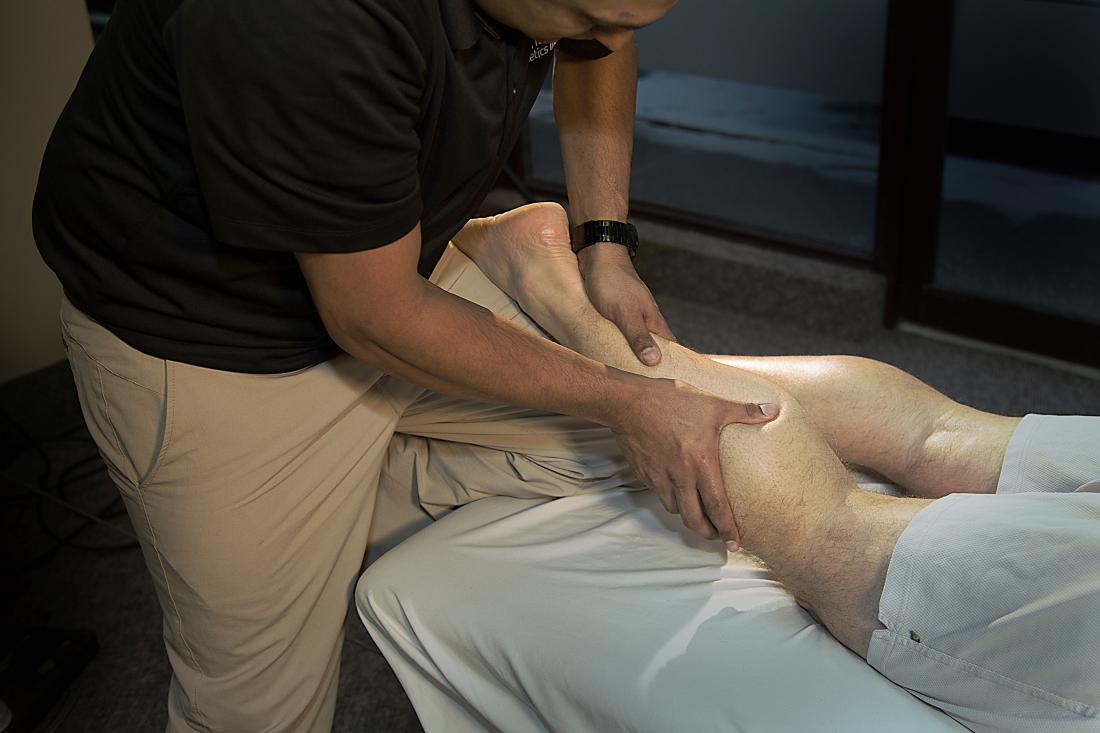 Choose a Registered Massage Therapist (RMT)
Our Registered Massage Therapists (RMT) offer Swedish massage, deep tissue massage, and trigger point therapy to relieve pain and tension, and enhance your quality of life.
Benefits of Massage Therapy
Massage Therapy is a therapeutic practice that treats the soft tissue of the body. It has positive effects on the muscles, ligaments and tendons. Massage Therapy can also stimulate the nervous, lymphatic, respiratory, and digestive systems to improve your overall health.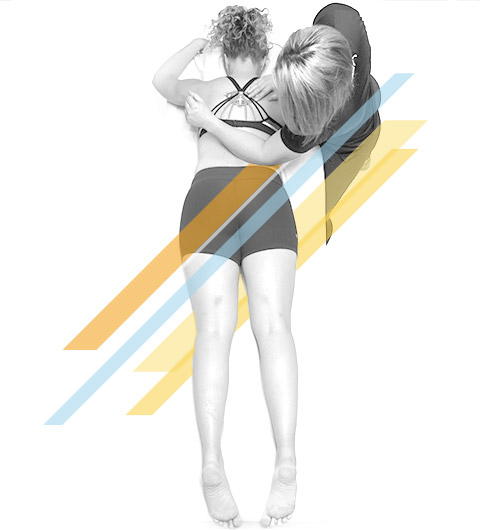 Massage Therapy is covered by many employee benefits plans, and can help improve athletic performance and aid in the prevention of injuries by increasing joint range of motion, muscular flexibility and improving muscle tissue health. Including Massage Therapy in your rehabilitation will promote healing and accelerate recovery time from injury.