Athletic Therapy for faster recovery & rehab
We excel at assessment and treatment of injured individuals from all levels of activity. Our Athletic Therapists provide a fast and safe return to your daily activities. You will gain the tools to assist in injury prevention, which will be invaluable for years to come.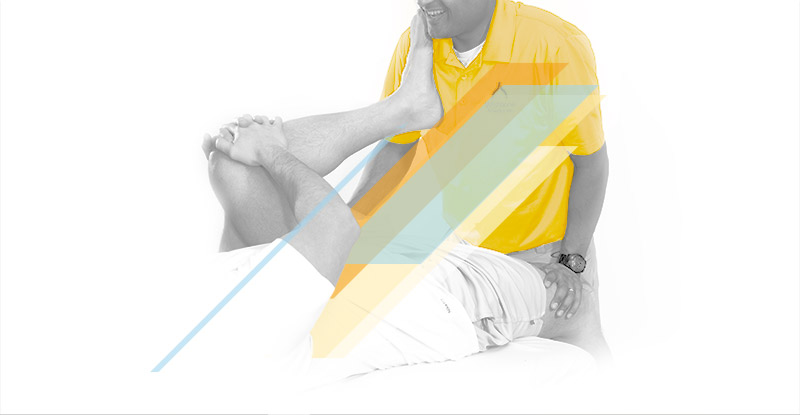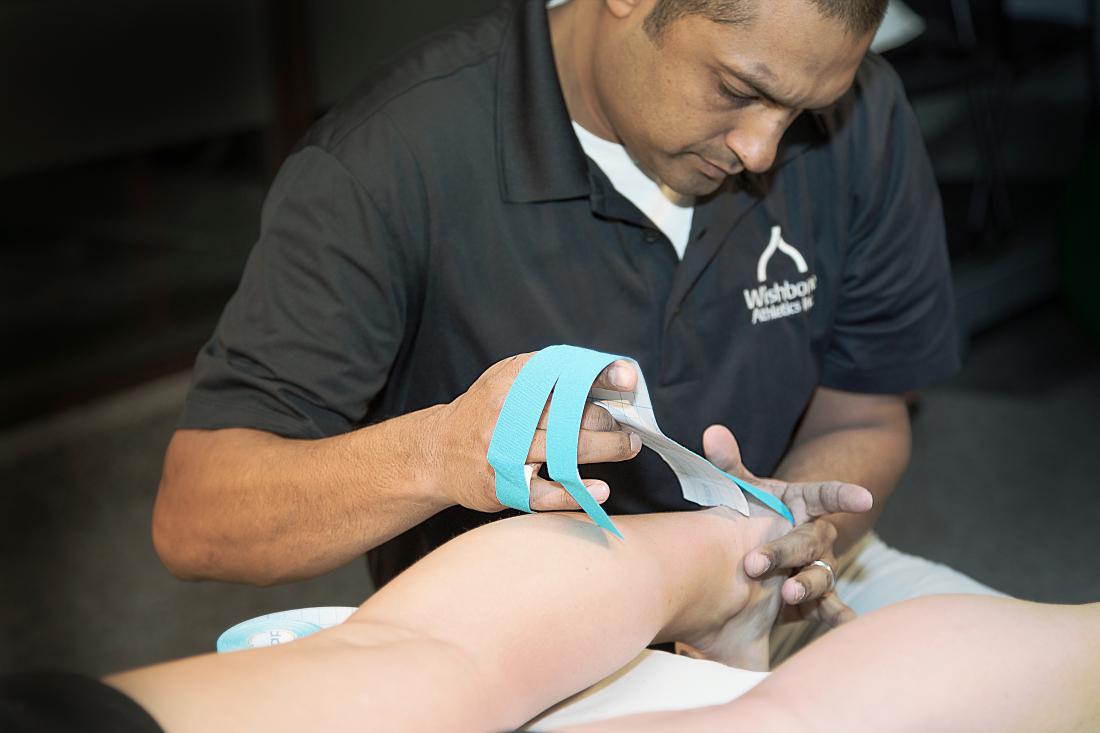 Certified Athletic Therapists
Our health care professionals specialize in the prevention, assessment, and the treatment of injuries to muscles, bones, and joints using sports medicine. We start with a comprehensive assessment to fully understand your injury and continue with one on one therapy treatment and care, as well as a strong reconditioning plan.
Your Treatment
At Wishbone, our Athletic Therapists are able to treat a wide variety of patients that include kids to seniors, as well as recreational to elite level athletes. Our AT's use a variety of rehabilitation techniques such as manual therapy/soft tissue techniques, ultrasound, IFC, muscle stimulation, exercise and bracing to support in the rehabilitation plan.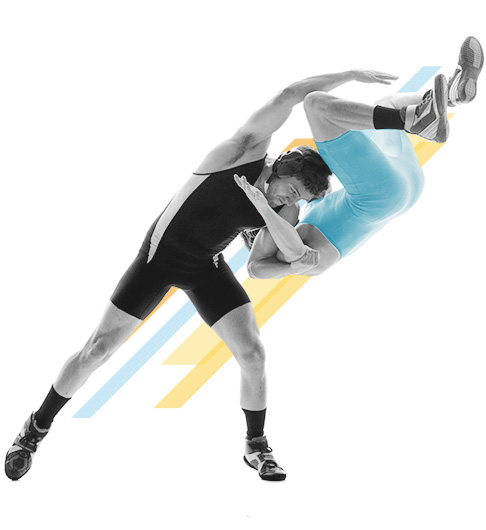 These techniques lead to optimal healing in preparing you for a safe return to the activities of daily living, reduced chance of further injury and in turn, fewer visits to your health care professional.
Surinder and his team at Wishbone Athletics are friendly, supportive and experts in sports injury rehab and prevention. Our club has sent a number of runners there, and all have come back raving about the treatment they have received. If you're a runner who has ever wondered why certain injuries are recurring, a visit to the clinic is a must.
Athletic Therapy vs. Physiotherapy
While both treatment options are frequently covered by insurance benefit providers, Athletic Therapists are often recommended to people who are seeking treatment for injuries that are limiting their active lifestyle or sport performance, or who wish to return to their pre-injury lifestyle as quickly as possible.
The differences between these two healthcare professionals are in their professional designations, education, and scope of practice.
Treatment for Athletes & Everyday People
Our Athletic Therapists excel in the assessment and treatment of injuries from all levels of activity. A proactive rehabilitation provides for a fast and safe return to activity.
Our knowledge of the skills and physical demands of sport can be easily transferred to the demands of your work and your common daily activities. This allows us to provide specific training and individualized attention to reduce your recovery time and prevent chronic and future injuries. Our treatments may vary, but our objective doesn't: whether your goal is to return to a competitive sport or to be able to work pain-free, our Athletic Therapists are there to help you along the way.