Our team, your health
Wishbone's dedicated team of healthcare professionals provide specialized treatment just for you, to get you back to peak performance.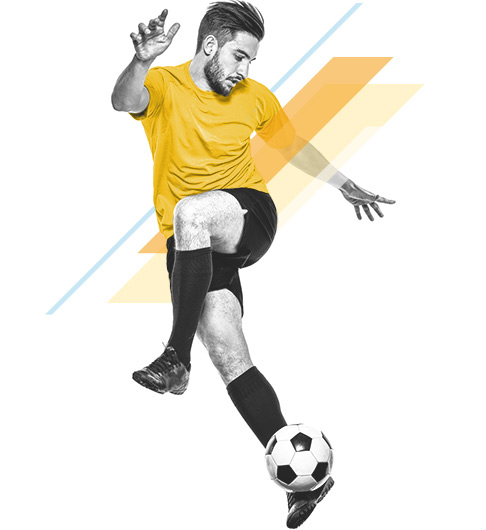 Our team includes Certified Athletic Therapists (CAT), Registered Massage Therapists (RMT), Certified Pedorthists, and Bracing Specialists.
Wishbone's Healthcare Professionals
At Wishbone Athletics, we understand that quickly assessing and treating injuries results in a faster recovery time, and reduces the risk of re-injury.
Our individualized approach includes
sport and activity-specific assessment and treatment
one-on-one consultations and treatment sessions
active, hands-on rehabilitation targeted to your sport or activity
comprehensive, "whole body" care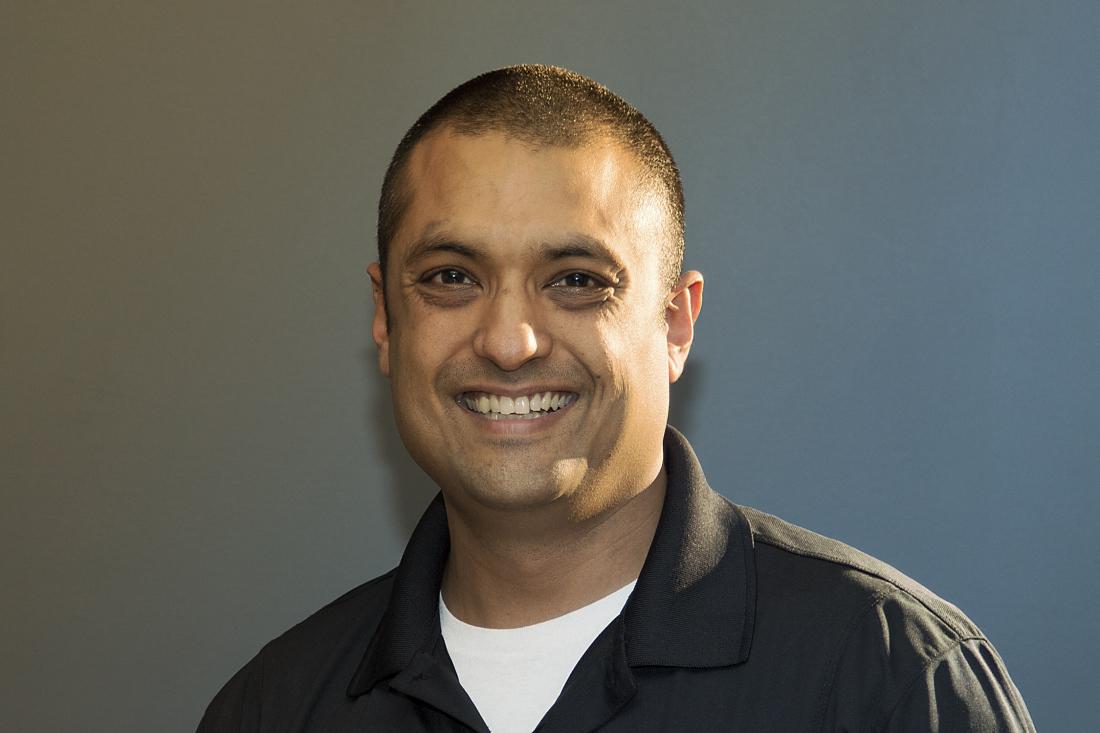 Surinder Budwal
Certified Athletic Therapist, CAT(C)
Surinder is a Certified Athletic Therapist working in Hamilton since 2003. He is a graduate of the Sports Injury Program at Sheridan College and holds a BSc in Kinesiology from the University of Waterloo.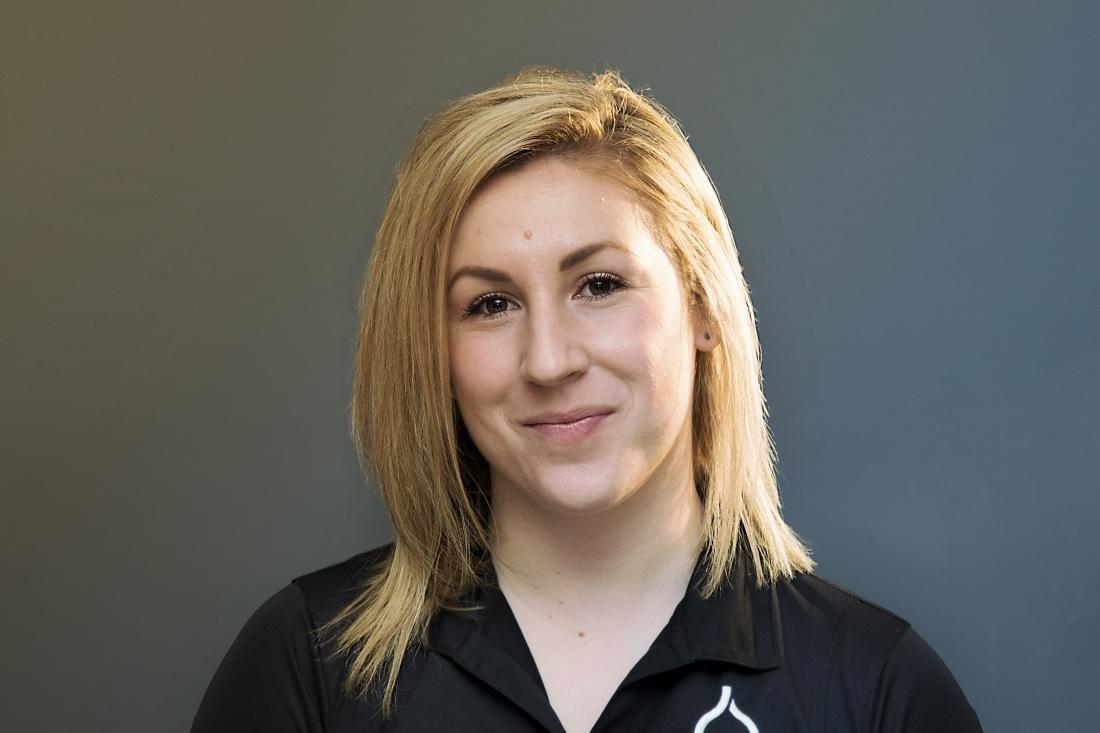 Kristen Pawlick
Registered Massage Therapist, Certified Athletic Therapist, RMT, CAT(C)
Kristen is a Certified Athletic Therapist and Registered Massage Therapist. She is also certified in Contemporary Medical Acupuncture and Fascial Stretch Therapy.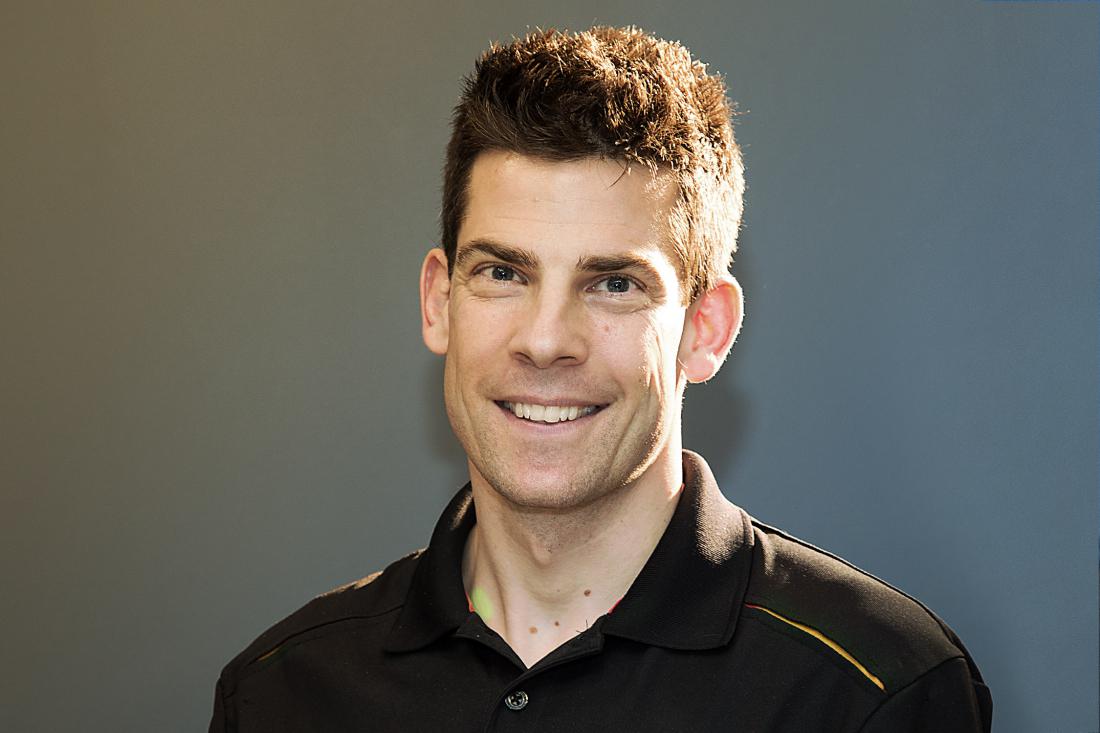 Drew Korzeniowski
Certified Pedortist, C. Ped (C)
Drew Korzeniowski is a Certified Pedorthist, working in the Hamilton area for more than 10 years. He is the owner and operator of DK Orthotic Solutions, and operates his Hamilton location at Wishbone Athletics.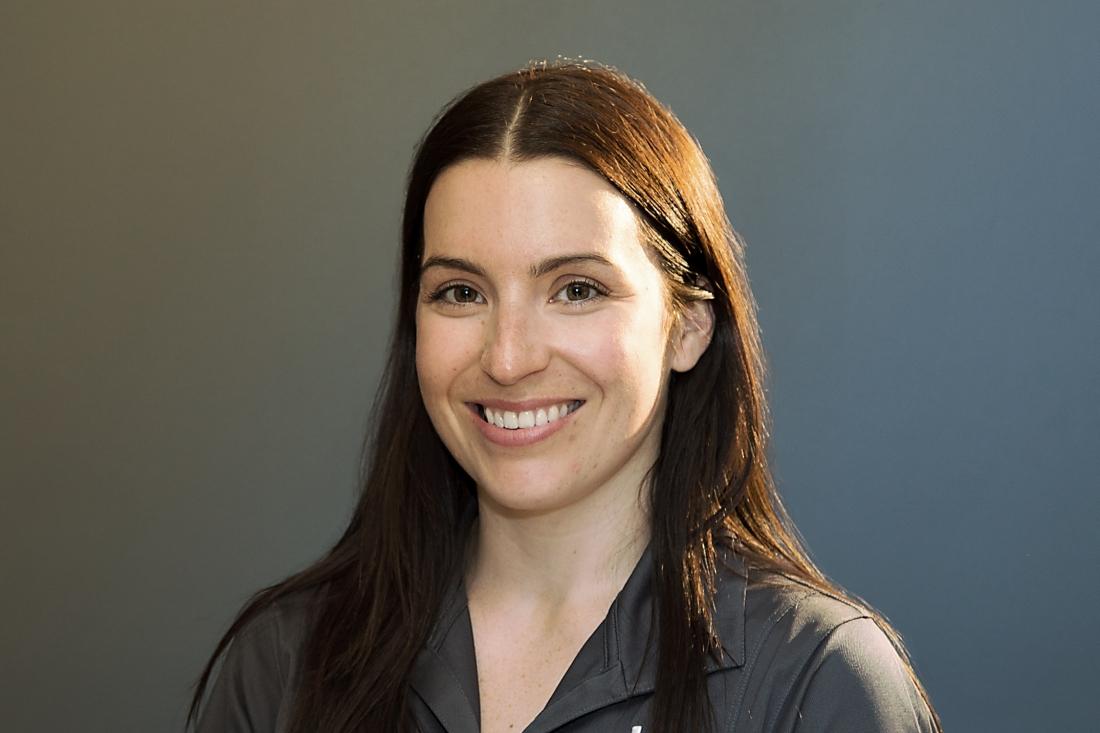 Megan Sullivan
R. Kin, Certified Athletic Therapist CAT(C)
Megan is a Certified Athletic Therapist from Hamilton, ON. A graduate of the Advanced Athletic Therapy program at Mount Royal University in Calgary, AB, she also has a BA in Kinesiology from the University of Western Ontario.
Heather O'Brien
HBK, MSc Physical Therapy, Physiotherapist
Heather's focus is on inspiring individuals to reach their functional capacity, with philosophies grounded in client education, manual therapy, and therapeutic exercises that help clients optimize function and quality of life.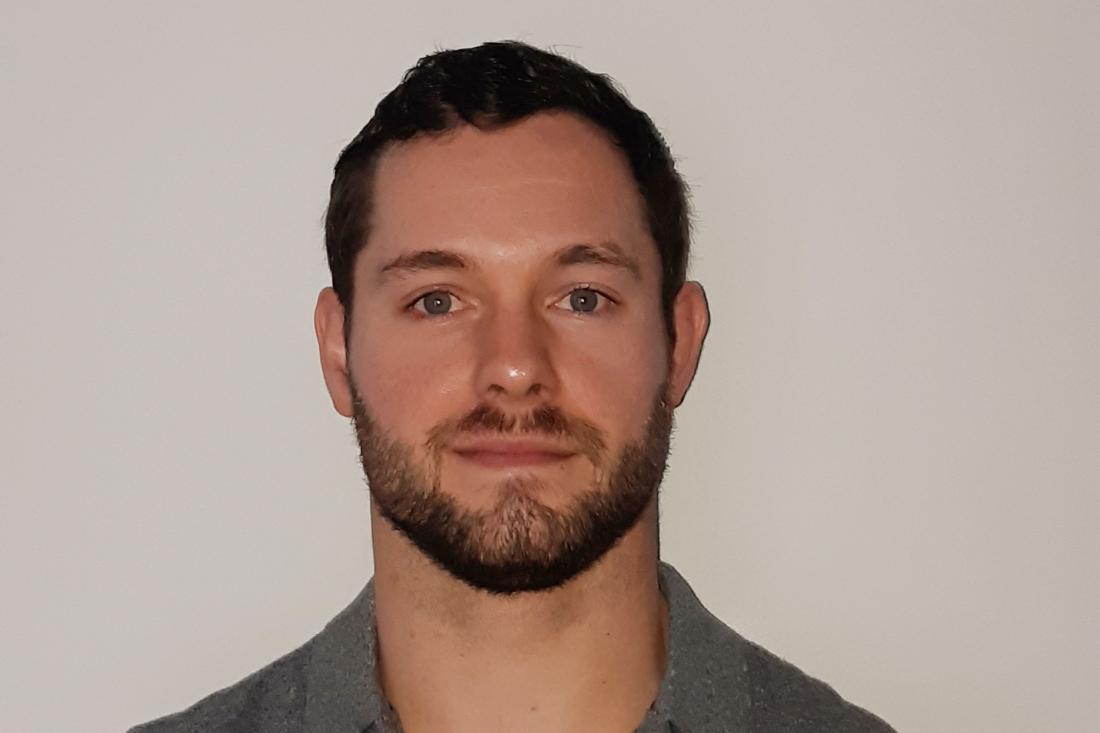 Kyle Woeller
Registered Massage Therapist BASc, CF-L1
Kyle specializes in muscle testing and functional screening which help him to better assess and treat the needs of patients.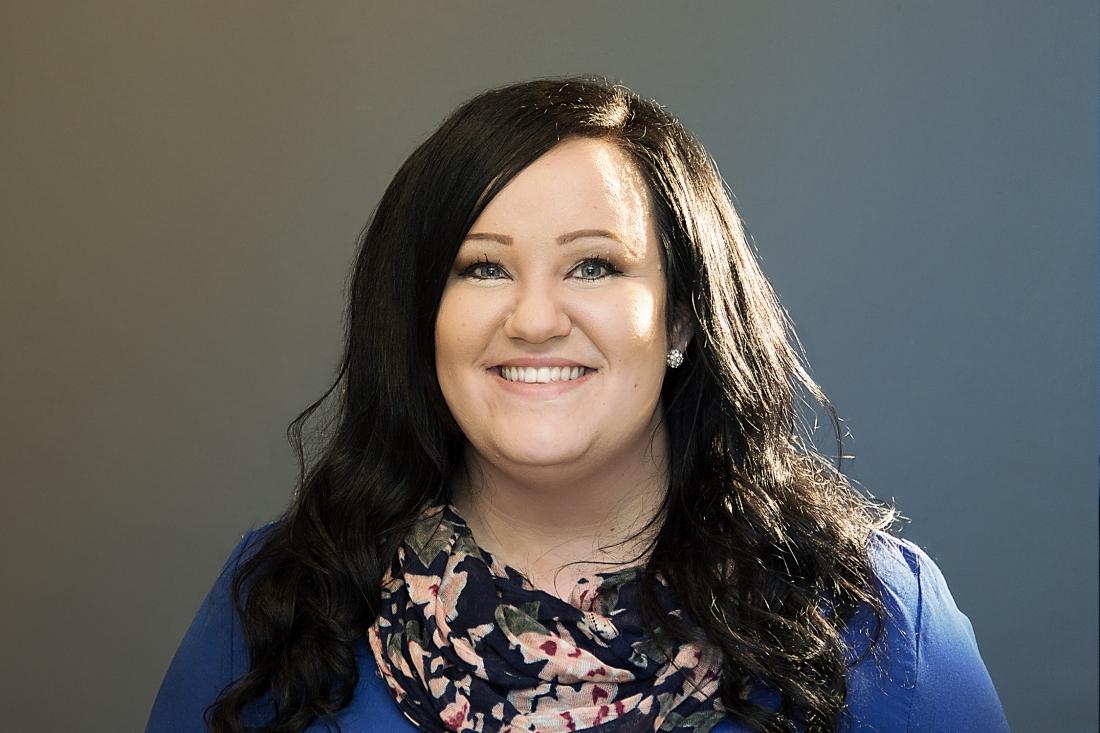 Shannon Groves
Shannon is the first person you'll meet at Wishbone. She is our clinic administrator, and works with patients to schedule appointments, answer questions, process billing, and keep our office running efficiently and effectively.