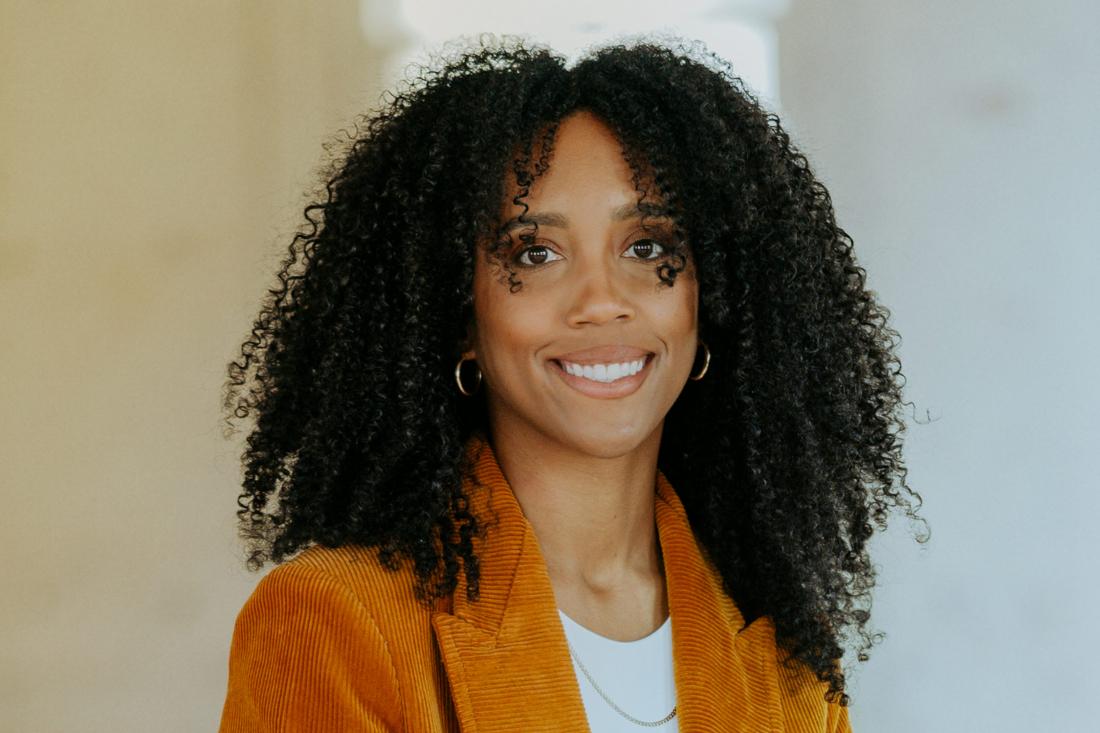 Dr. Paige Wyatt, ND
Naturopathic Doctor
Meet Dr. Paige Wyatt, ND. Growing-up in a Jamaican household where holistic medicine was the cornerstone, she learned to trust the power of nature. While as a student-athlete during her time at Faulkner University in Montgomery Alabama she worked towards her dream to become a doctor. Following University, she moved back to Canada to embark on her newest journey at the Canadian College of Naturopathic Medicine. Naturally, she stepped into her purpose in the healing arts as a Naturopathic Doctor.

Dr. Wyatt brings a fresh perspective to Naturopathic Medicine. Notably, as a former collegiate athlete, she developed a special interest in sports performance and injury prevention. Dr. Wyatt offers holistic guidance and care to everyone, not just athletes. By leveraging her knowledge of sports-related injuries, exercise physiology, and nutrition, she helps her patients with performance, pain management, promoting overall fitness, and providing guidance on injury prevention. This broader perspective allows her to address various health concerns, offering individualized treatments including functional lab testing, nutritional plans, acupuncture/cupping, and other forms of physical medicine.
Dr. Wyatt's goal when treating her patients and promote optimal health by setting attainable goals. As a Naturopathic Doctor she encourage self-driven transformation with mindful intention and curating healthy habits to enhance the well-being of individuals from all walks of life.