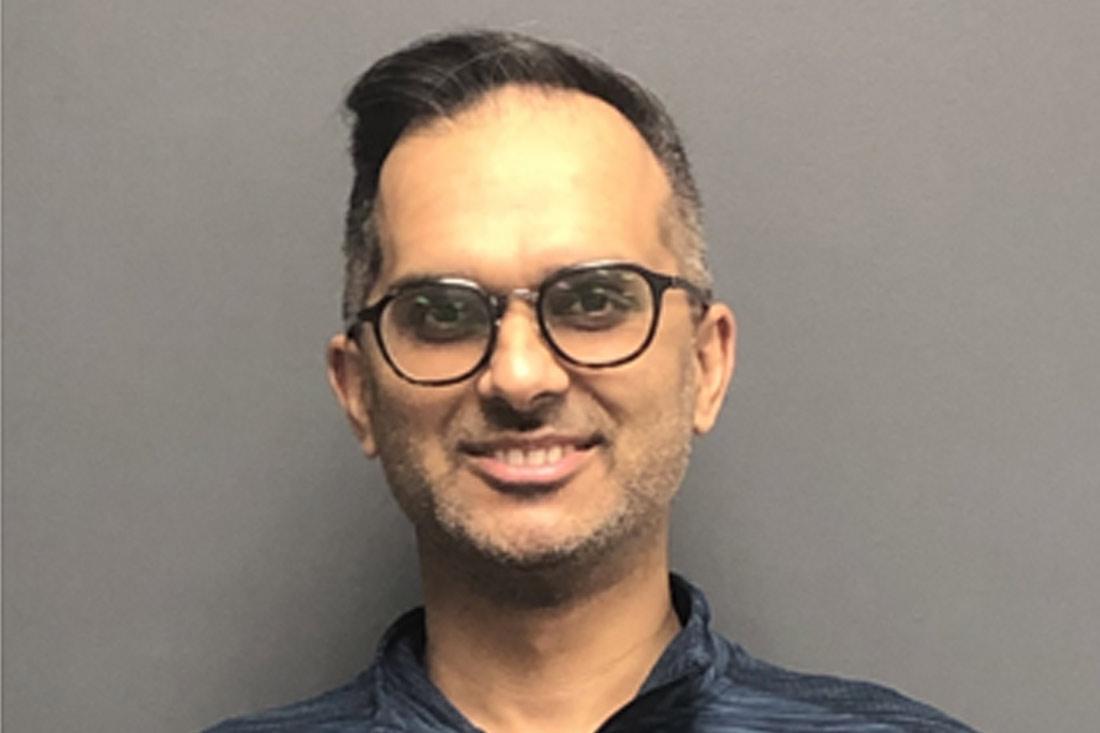 Omar Chaudhry
Registered Physiotherapist
Omar is a Registered Physiotherapist working in Hamilton.
He completed and earned his Doctorate of Physical Therapy from D'Youville College in Buffalo, New York. He is currently a Registered Physiotherapist in Ontario, Canada and New York State in the United States.
Omar has trained extensively in New York state as well as Florida under some of the best Orthopedic Fellows in the country. Omar has experience working with athletes from high school to the professional level. Additionally, Omar has worked in other settings such as Skilled Nursing, Hospital Settings and Home Care. He has experience working with the geriatric population, neurological including patients with multiple sclerosis, Parkinson's disease, patients who have suffered from stroke as well as those who suffer from dementia.
Omar's treatment philosophy consists of manual therapy combined with customized exercises that are specific to his patients goals. He uses a wide array of manual techniques, including, but not limited to: joint mobilization, manipulations, soft tissue techniques and deep friction massages. Omar is also able to perform assessments and treatments with an active rehab program virtually or as an in person/virtual treatment program to help patients reach their goals.
I had an assessment meeting today with Omar, and found him pleasant and polite. He was thorough in taking my history and explaining the assessment and follow up to come. I look forward to working with him. I also found the receptionist to be courteous and professional.
Omar plans to attain his certification in concussion management as currently working on earning his vestibular rehabilitation certification
Outside of the clinic, you can find Omar playing basketball, bicycling or golfing. He also enjoys his time with family, friends and travelling the world.