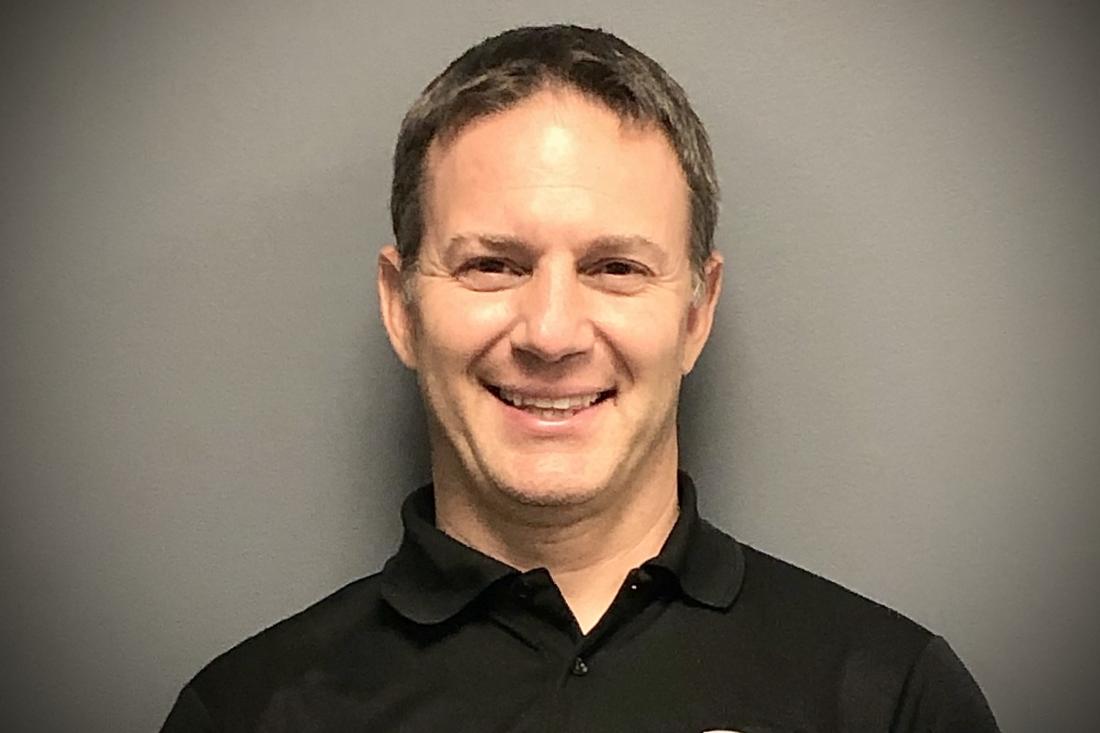 Christopher Puskas
CAT(C), RMT, R.KIN
Chris, a graduate of life long learning has been in clinical practice for nearly 25 years. His career started as a Certified Athletic Therapist working in the Canadian Football League for 17 years. He is most noted for being the Head Therapist for the Hamilton Tiger Cats for nearly 13 years before making his transition to McMaster University. He joined McMaster in 2010 as the Head Athletic Therapist for the Varsity program where he currently works. In 2014, Chris became a Registered Massage Therapist graduating from the Ontario College of Health and Technology.
Chris is a highly experienced therapist taking a wide array of courses including Functional Movement Assessment, Myofasical Release, Muscle Energy, Acupuncture, Neurofunctional Sports Performance, Soft Tissue Release and many more. He was an instructor at Sheridan College for 4 years teaching courses in Manual Therapy Techniques and Protective Equipment and now continues his teaching to student therapists at McMaster University.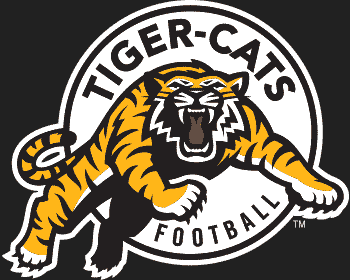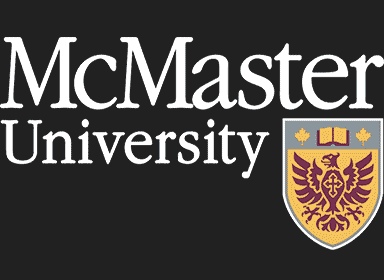 His professional highlights includes his direct involvement and influence in seven National Championships, with four resulting victories: 2015 McMaster Women's Rugby National Champions, 2011 Vanier Cup with McMaster Football, 1999 Grey Cup with Hamilton Tiger-Cats and 1996 Grey Cup with Toronto Argonauts.
Chris resides in Ancaster with his wife Crystal, their three sons: Noah, Benjamin & Joshua, his father Frank, and their cat, Precious.
Surinder is a part time instructor in the Athletic Therapy Program at Sheridan College and is the Head Therapist for the Canadian National Wrestling Team. He has been on the medical team of several major games including the 2012 London Olympic Games, 2010 Commonwealth Games, 2008 Beijing Olympics, 2007 Pan American Games, several World Championships with Wrestling, and recently the 2014 Commonwealth Games in Scotland. Surinder is also the medical director with the CJFL Hamilton Hurricanes football club, and provides Athletic Therapy Services to the Hamilton Tiger-Cats Football Club of the CFL.