What's the difference?
Athletic Therapists (ATs) and Physiotherapists (PTs) both treat musculoskeletal injuries, but they differ in their professional designations, education, and scope of practice.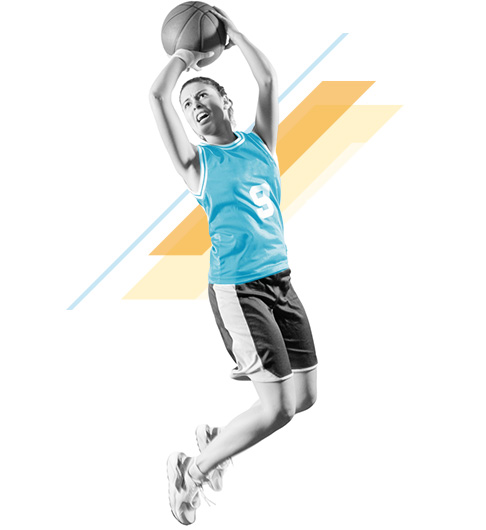 While both treatment options are frequently covered by insurance benefit providers, Athletic Therapists are often recommended to people who are seeking treatment for injuries that limit their active lifestyle or sport performance, or who wish to return to their pre-injury lifestyle as quickly as possible.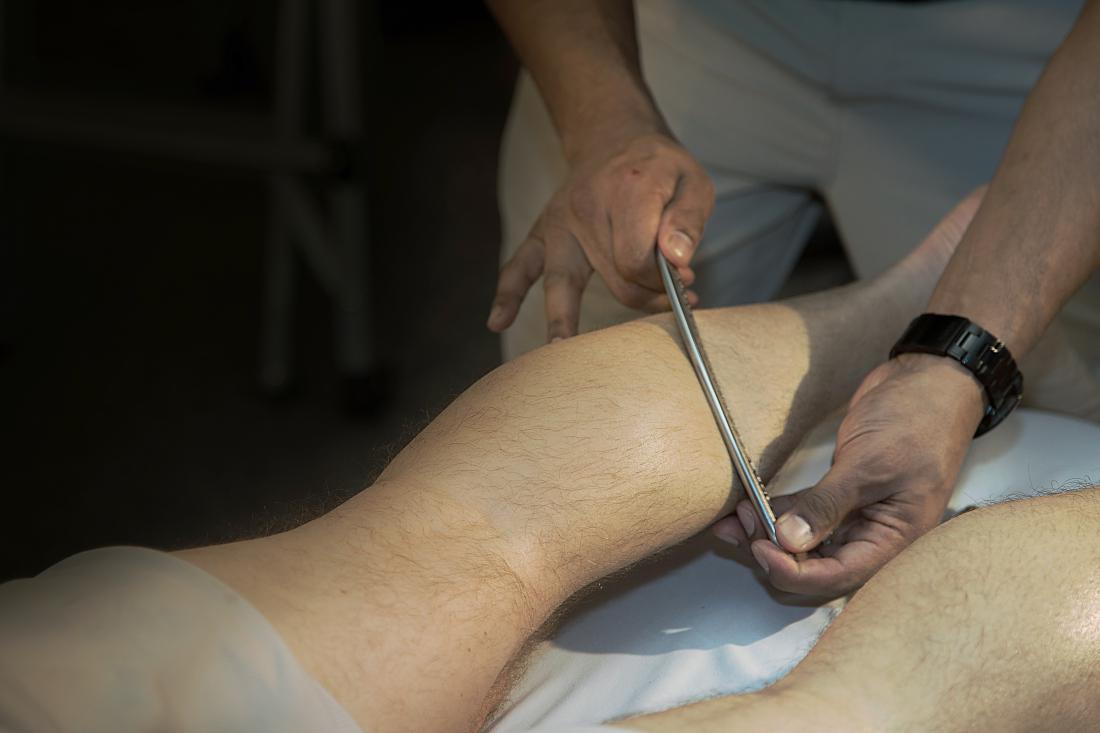 Athletic Therapists
Athletic Therapists focus entirely in the area of assessment and rehabilitation of orthopaedic injuries, and conditions that affect the muscles, bones, and joints of the body as it relates to the active population and athletes. This training allows ATs to use a sports medicine model when treating injuries, incorporating a variety of therapy tools to increase the rate of recovery following an injury.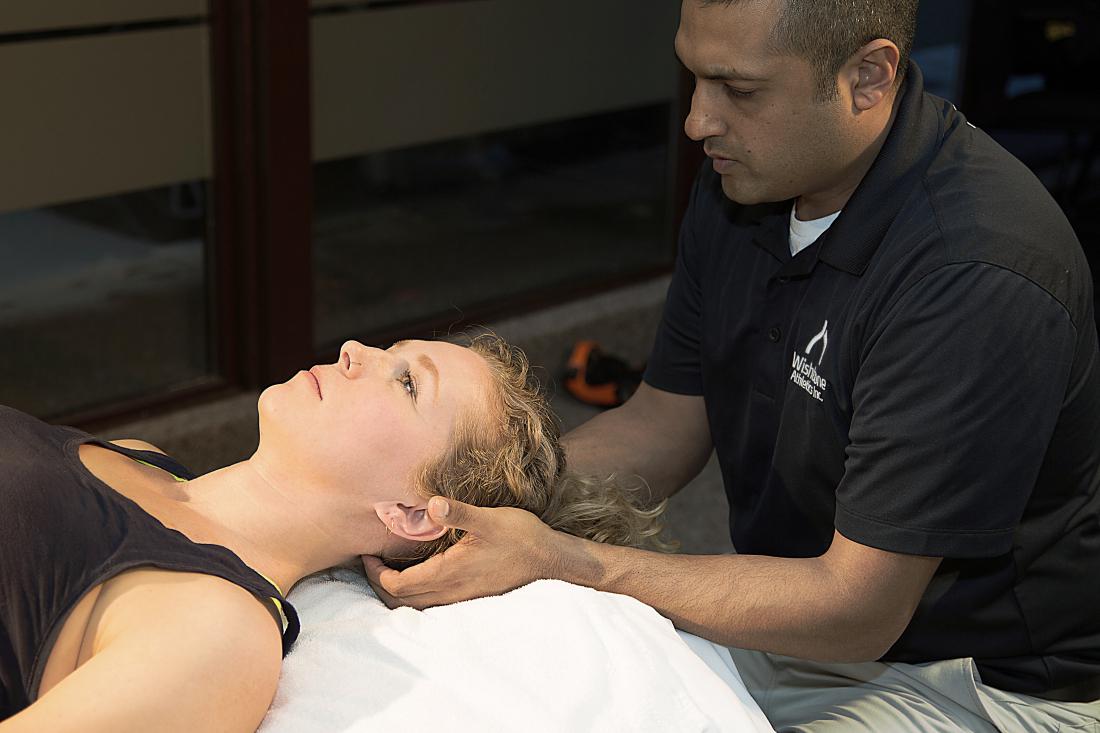 Physiotherapists
The Physiotherapist typically has a wider scope of practice from their formal education, that includes the areas of orthopaedics, cardio-respiratory rehab, burn rehab, pediatrics, stroke, and neurological rehabilitation. After graduation, physiotherapists often need to take post graduate course to help specialize in their particular areas of focus.