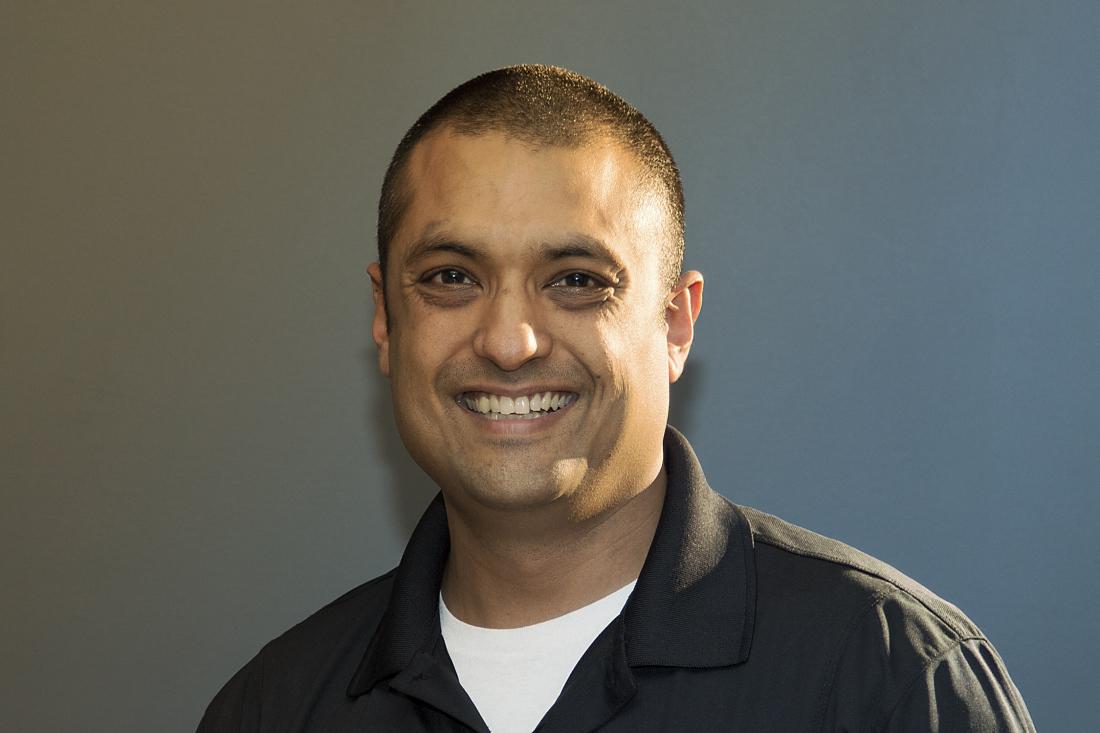 Surinder Budwal
Certified Athletic Therapist, CAT(C)
Surinder is a Certified Athletic Therapist working in Hamilton since 2003. He is a graduate of the Sports Injury Program at Sheridan College and holds a BSc in Kinesiology from the University of Waterloo.
With over 15 years of clinical practice, Surinder is a continuous learner, having taken several post-graduate courses related to manual treatment and clinical rehabilitation of the active population.
Along with providing treatment, Surinder has a special interest in providing custom and off the shelf bracing to individuals for a variety of needs.
He draws his clinical practice from working in a variety of sports settings and teams, working with elite and world class athletes, as well continually attending conferences and workshops. He is a strong believer of educating the patient and empowering them to help them succeed in a successful rehabilitation program for all levels of activity.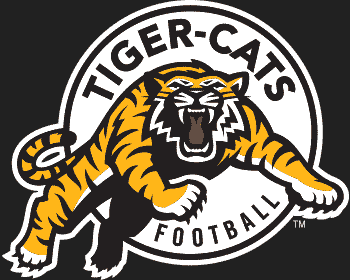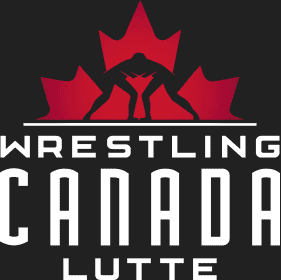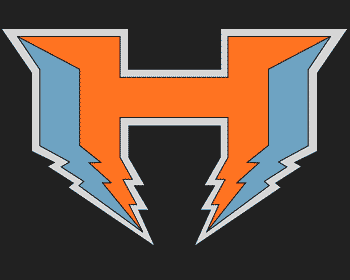 Surinder is an amazing trainer and someone I have trusted to keep me on my athletic journey. Thanks so much for going above and beyond! :-)
Surinder is the Head Therapist for the Canadian National Wrestling Team. He has been on the medical team for several major games including the 2016, 2012, 2008 Olympics Games, 2014 and 2010 Commonwealth Games, Pan American Games, several World Championships. Surinder also provides Athletic Therapy consultation to the Hamilton Tiger-Cats Football Club of the CFL as part of their performance enhancement team for the past 8 years. Until recently he held a teaching position at Sheridan College for over 10 years in the Athletic Program.