Reduce pain with Custom Orthotics
Custom Orthotics can be a key first line of defense or treatment against foot, ankle, knee, or hip pain.
Wishbone is happy to offer customized orthotic fittings with a Certified Pedorthist in Hamilton.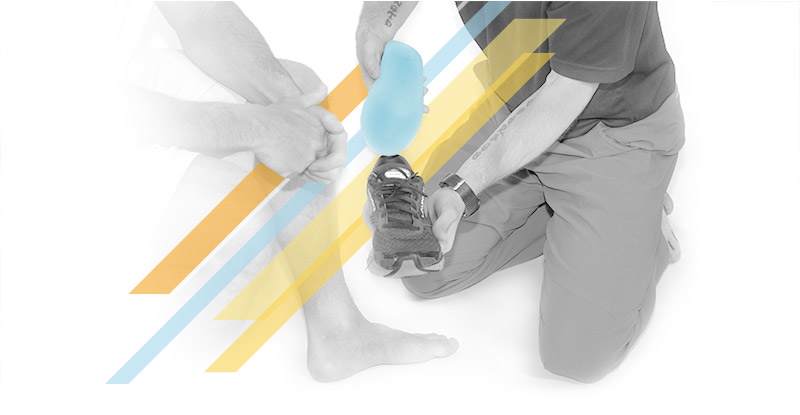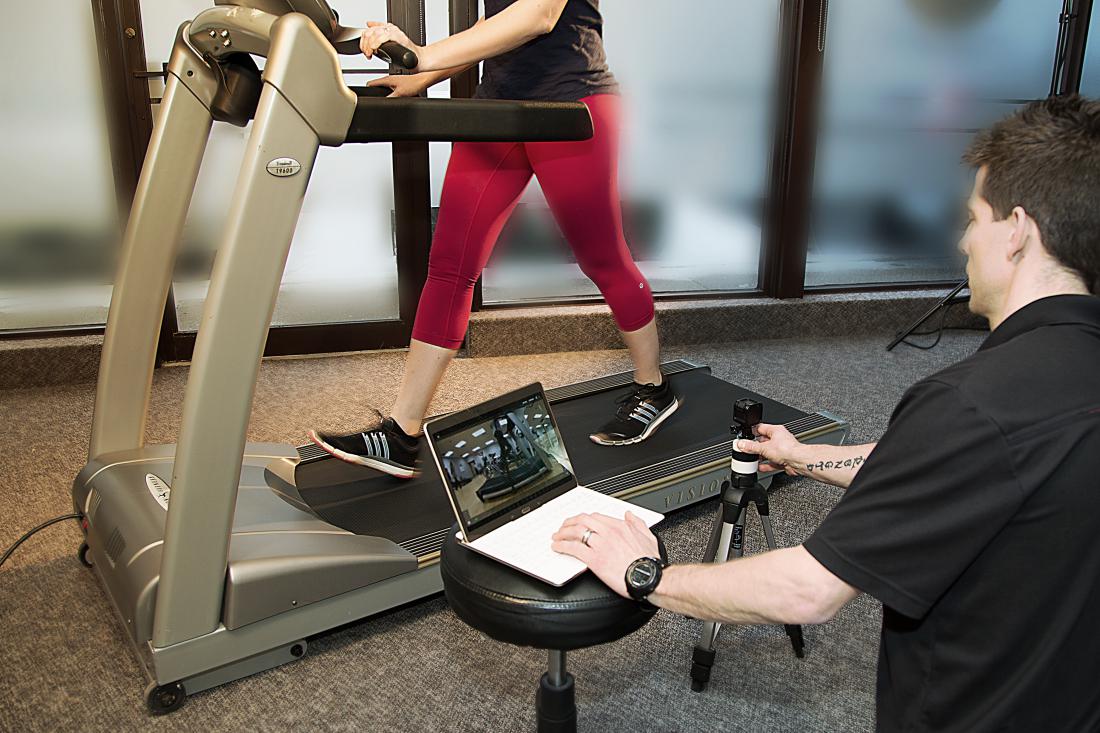 What are Orthotics?
A foot orthotic is a device inserted into a shoe to provide support, alignment, prevent and/or accommodate foot abnormalities and improve foot function.
Along with a supportive shoe, a foot orthotic can help with a range of foot and lower limb pain or conditions such as plantar fasciitis, shin splints, claw and hammer toes, achilles tendonitis, metatarsalgia, arthritis, and diabetes.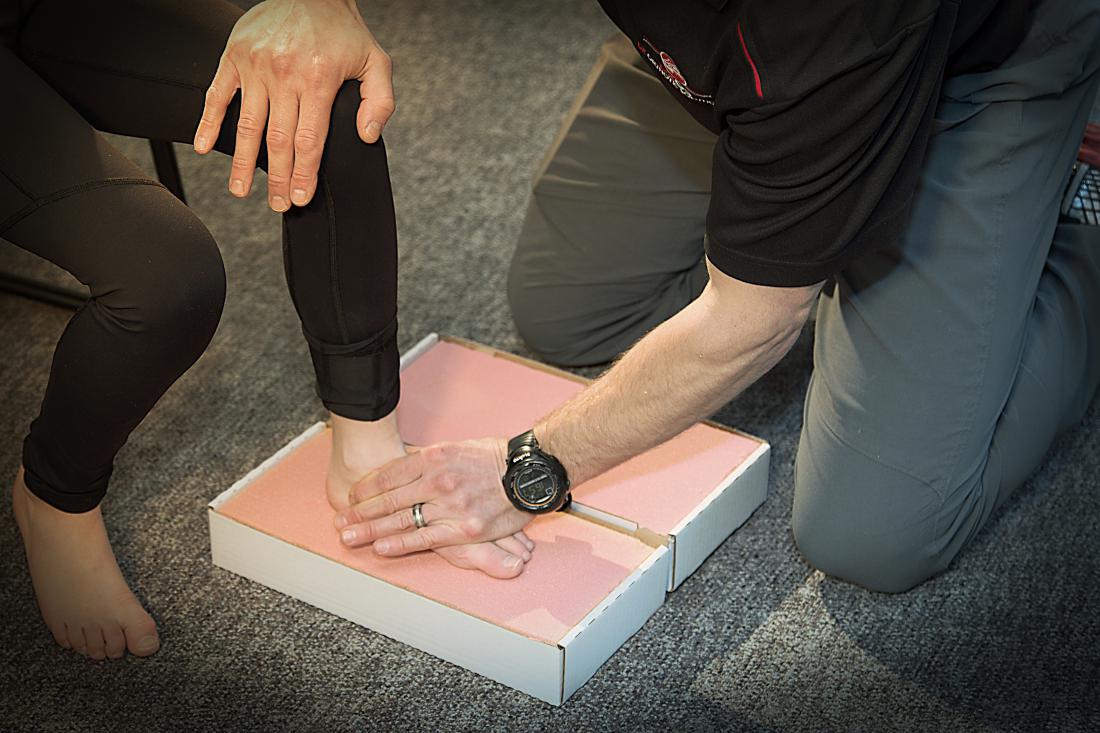 Trust a Certified Pedorthist
A pedorthist assesses foot, ankle, and gait conditions. They use this information to design and manufacture foot orthoses along with shoe fitting to alleviate pain in the feet and lower limbs.
Our orthotics are made and fitted by Drew Korzeniowski, a Certified Pedorthist, and owner of DK Orthotic Solutions, operating out of Wishbone Athletics.