Chiropractors Are Musculoskeletal (MSK) Experts
Chiropractors assess and treat disorders related to the musculoskeletal system (which includes the spine, muscles, nervous system, and joints). Through physical exam as well as an understanding of a client's history, chiropractors provide patients with a diagnosis and recommended treatment plan. Treatment is drug-free, non-invasive, hands on, and individualized to each patient.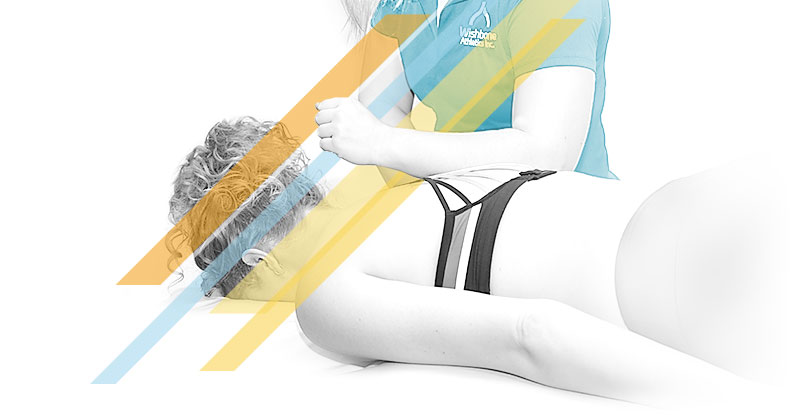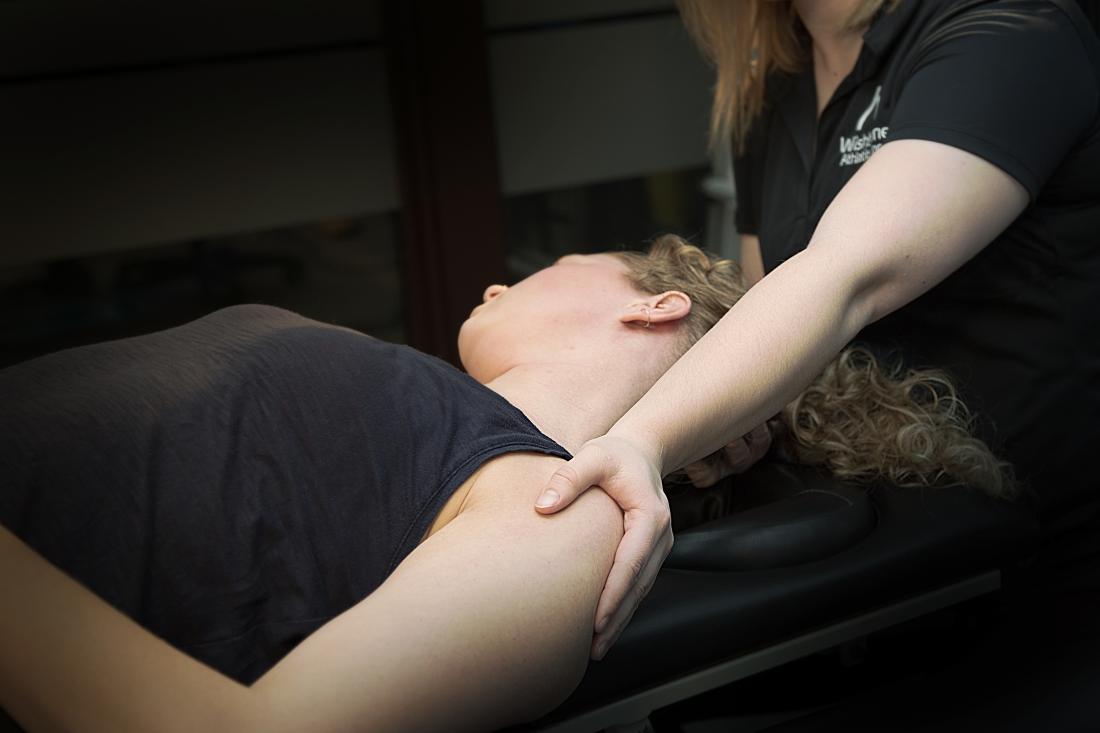 Your Treatment
Our chiropractor uses a variety of treatment techniques including joint mobilization and manipulation, soft tissue therapy, Active Release Technique® (ART®), modalities (e.g. ultrasound or interferential current), rehabilitation exercises, and concussion management, and is committed to finding the right treatment for each client to maximize results.
One of the most common forms of treatment, spinal manipulation (commonly referred to as an adjustment), is a highly skilled and precise movement applied to the joints of the spine. Spinal manipulation helps to restore normal movement and function to the joints and muscles.
Combined with Active Release Technique® (ART®) (a soft tissue/movement based technique that treats injuries of the muscles, tendons, ligaments, fascia, and nerves), clients are able to see effective results, including a reduction in pain, and increased mobility.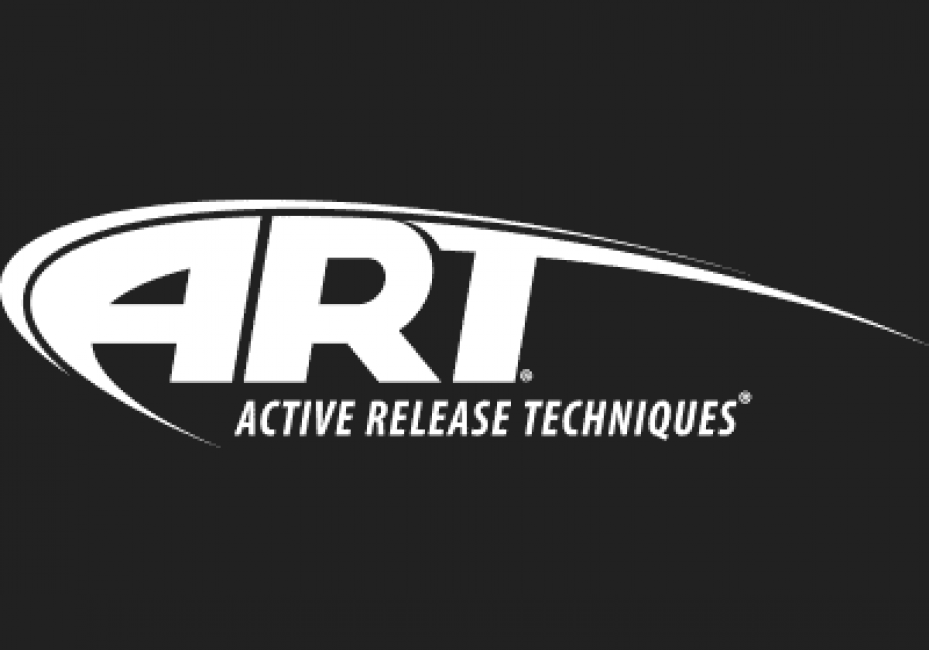 Who Can Benefit from Chiropractic Care?
Chiropractic care is safe and effective for people of all ages, from small children to seniors, and everyone in between. Chiropractic treatment can help to relieve pain, and improve posture, flexibility, and range of motion. It is often used as a treatment for:
Back pain
Neck pain
Headache
Whiplash
Strains and sprains
Sports injuries
Arthritis
Pregnancy related back pain
Not Sure If Chiropractic Care Is For You?
Give us a call today to learn more or to schedule an initial assessment.
Call Us: 905.527.8708