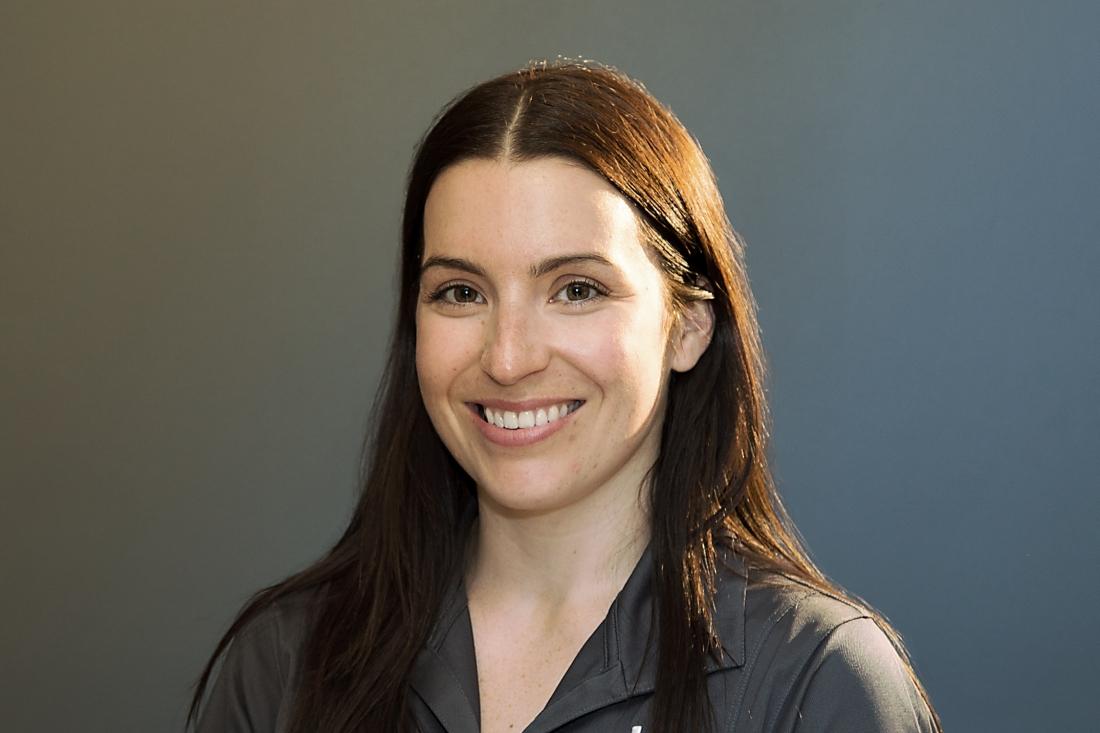 Megan Sullivan
R. Kin, Certified Athletic Therapist CAT(C)
Megan is a Certified Athletic Therapist from Hamilton, ON. She is a graduate of the Advanced Athletic Therapy program at Mount Royal University in Calgary, AB and she also has a BA in Kinesiology from the University of Western Ontario.
In addition to treatment, Megan aims to educate her clients about the importance of exercise to help overcome injuries, both acute and chronic.
Megan is a big advocate for flexibility in her treatment sessions. From being an active individual and an avid golfer herself, she understands the limitations that poor flexibility can have on physical activity and daily life. Megan offers full and partial-body fascial stretch sessions to accompany her treatments to improve the flexibility of all her patients.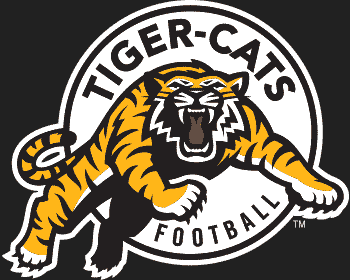 ...Megan has been so patient with me (and my seemingly broken body) over the past few months and I know I wouldn't feel as good as I do now without their help. :)
Megan has worked as an Athletic Therapist for the last three seasons with the Hamilton Tiger Cats Football Club. She has taken many continuing education courses including Fascial Stretch Therapy, Kinesio Taping, Assessment and Treatment of Mild Traumatic Brain Injury (Concussion) and Associated Spinal Dysfunction.
Megan is an avid golfer, and enjoys playing volleyball, as well as spending time outdoors.