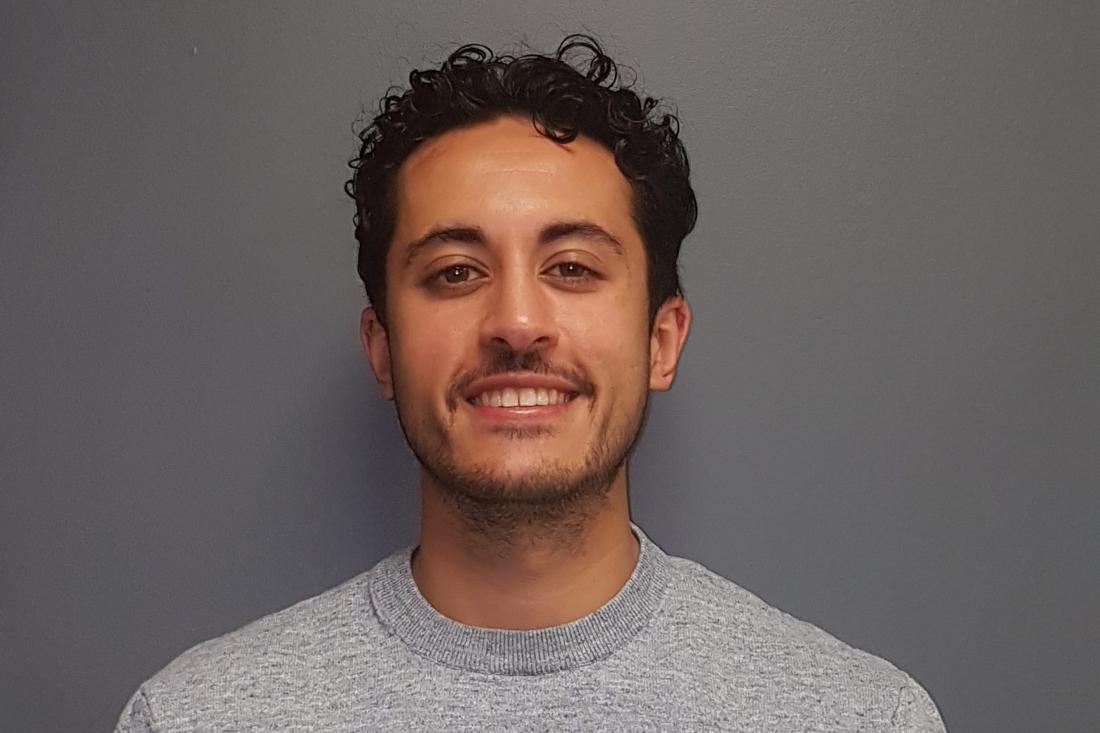 Mahyar Dibaji
Certified Athletic Therapist CAT(C)
Mahyar is a graduate of the Athletic Therapy program from York University and holds his BSc in Kinesiology in 2018.
His inspiration is to help his patients reach their personal goals. Whether he is working with elite athletes or individuals who are motivated to having a healthier lifestyle.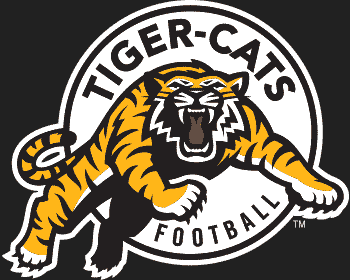 After graduation he became the Assistant Athletic Therapist for the Hamilton Tiger-Cats Football of the CFL. In addition to his experience in the CFL working with professional athletes, Mahyar has worked with the National Ballet of Canada Company, multiple varsity and collegiate sports teams, and the Toronto FC Juniors.