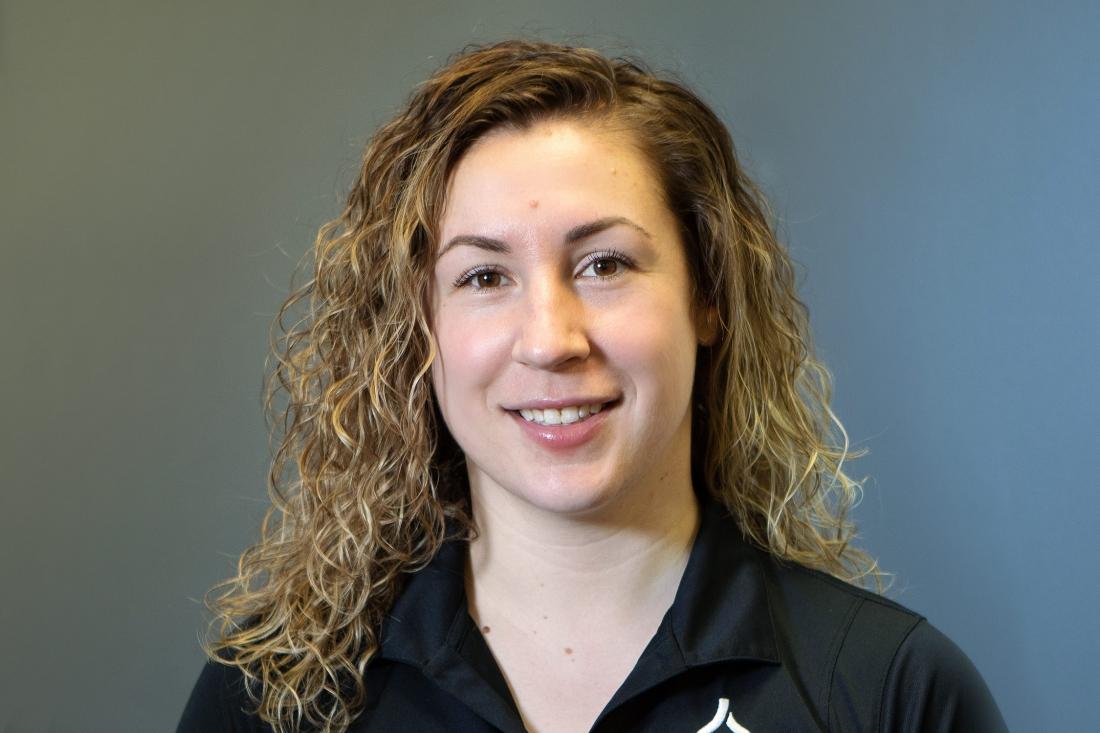 Kristen Pawlick
Registered Massage Therapist, Certified Athletic Therapist, RMT, CAT(C)
Kristen is a Certified Athletic Therapist and Registered Massage Therapist. She is also certified in Contemporary Medical Acupuncture and Fascial Stretch Therapy.
Kristen's therapeutic focus is on musculoskeletal injuries using Neurofunctional Acupuncture and manual treatment to address pain and increase function. Neurofunctional Acupuncture facilitates a faster healing response for quicker return to work, sport and play.
In addition to treating at Wishbone Athletics Inc. in Hamilton, Kristen is a Junior Instructor with the McMaster Contemporary Acupuncture Program and an Examiner with the College of Massage Therapists of Ontario. Kristen is also the Head Therapist for CheerForce WolfPack in Oakville.
Kristen's field experience includes the Pan American Games in 2015, University of Toronto Varsity Women's Field and Ice Hockey programs, Women's Ontario and Canadian Field Hockey teams and numerous local youth sporting events.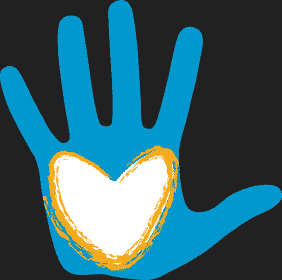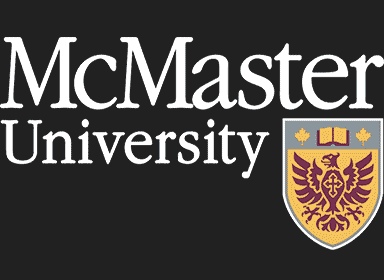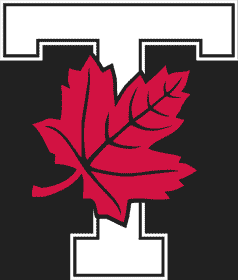 Kristen is fantastic at what she does. If you haven't tried acupuncture to accompany your rehab program you are selling yourself short!! I highly recommend Kristen and the rest of the staff at Wishbone!!
After completing a Bachelor of Applied Health Sciences Degree in Athletic Therapy, Kristen went on to earn a diploma in Massage Therapy at the Ontario College of Health and Technology as well as a certificate in Contemporary Medical Acupuncture from McMaster University in Hamilton ON.
Kristen is an associate of Global Healthworks Foundation; a not for profit foundation that provides acupuncture and massage therapy to poverty stricken communities During her trips to Guatemala with this foundation, Kristen assists in the training of local healthcare workers in their effort to continue excellent care.
In her spare time, Kristen is an avid traveller and yoga enthusiast.