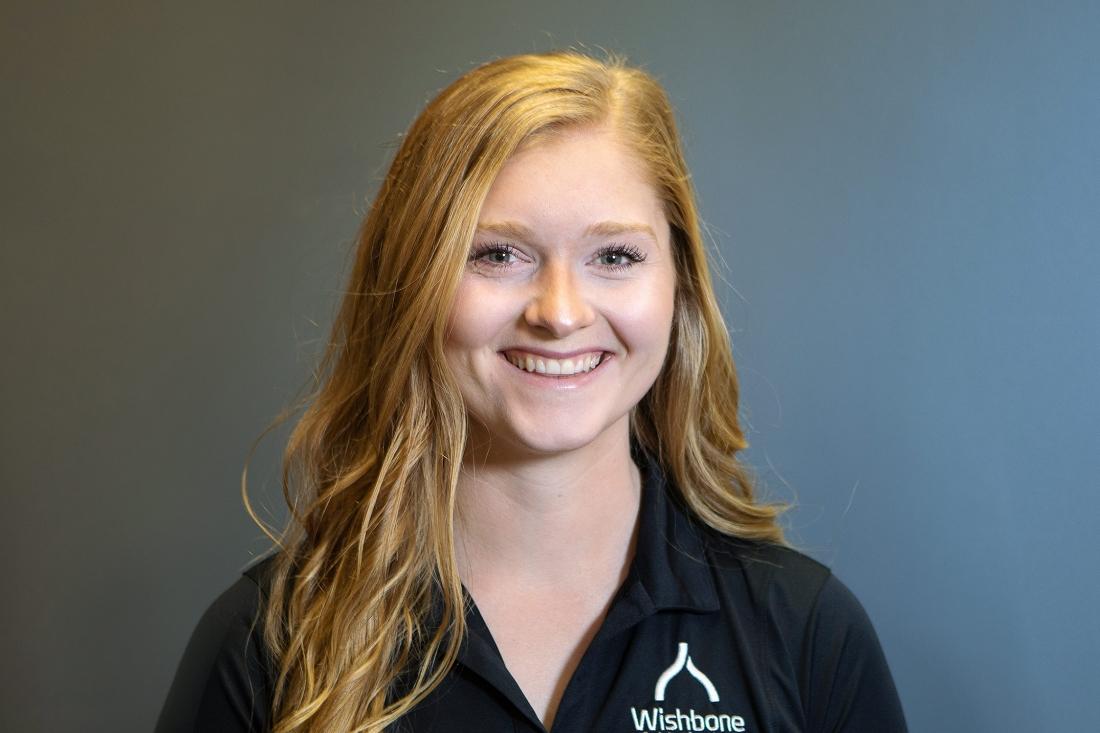 Heather O'Brien
HBK, MSc Physical Therapy, Physiotherapist
Heather's focus is on inspiring individuals to reach their functional capacity, with philosophies grounded in client education, manual therapy, and therapeutic exercises that help clients optimize function and quality of life.
I had an awesome experience here. Heather is the BEST physiotherapist I have ever had! Very impressed and would highly recommend her.
Heather has earned her Honours Degree in Kinesiology, as well as a Masters of Science in Physical Therapy from Queen's University. As a student, she worked for the Queen's Football and Rugby teams as a therapist, and was a student trainer in the CFL for the Hamilton Tiger-Cats, finishing the season at the Grey Cup.
Heather's participation in athletics began at a young age and quickly grew into a passion for health and wellness promotion. Through her personal experiences in sports and rehabilitation, she gained an understanding of the positive impact a physiotherapist can have, both physically and psychologically, with a particular interest in exploring the capabilities and limitations of the human body.
Throughout her career, she has gained experience working with professional athletes, coaches, and medical professionals, as well as individual athletes. She strives to inspire, motivate and assist clients in reaching their unique goals through the provision of evidence-based individualized care. Heather's passion is to continue her life long goal of educating and inspiring individuals to reach their functional capacity.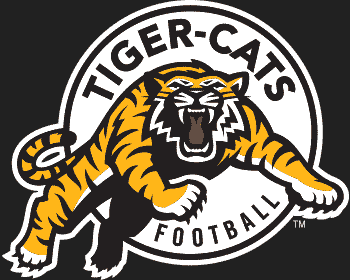 Heather is excited to become a part of the Hamilton community and a member of the Wishbone Athletics' team. She looks forward to meeting and working with new clients!