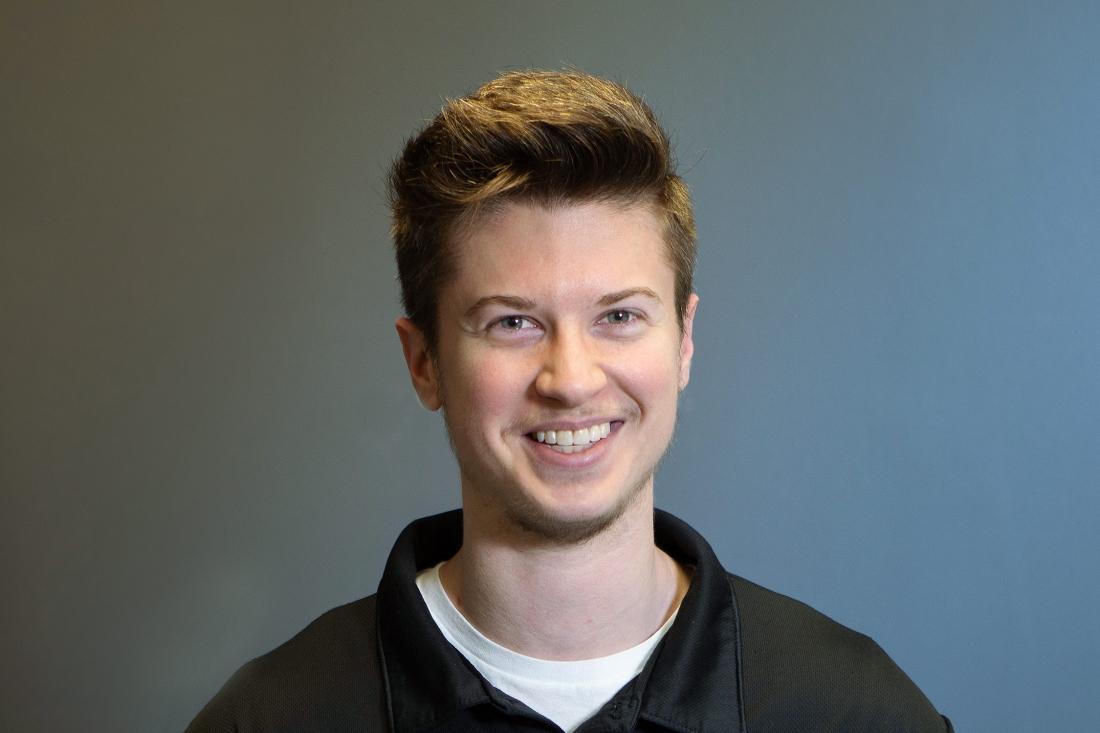 Daniel Strycharz
Registered Physiotherapist
Daniel has been a part of the Wishbone team since completing his Master of Physical Therapy at Western University. Prior to this, he completed his Bachelor of Health Sciences Honours Specialization in Biology from Western.
Daniel's treatment approach involves a combination of manual therapy, exercise, acupuncture, and education to ensure that his clients receive the well-rounded care that will improve their performance and sense of autonomy.
Daniel is a bodybuilding enthusiast, and has previous experience as a personal trainer. From weekend warriors to high-level performers, he enjoys working with athletes of all levels to map out treatment plans that best address their goals. He is currently working with the Steel City Patriots Football Team. Daniel has worked with athletes in the CFL, IFBB Professional Bodybuilders, and varsity athletics at McMaster University.
Outside of his work as a physiotherapist, Daniel can be found cheering on his beloved Toronto Raptors or indulging in the local hamburger scene as a self-proclaimed burger connoisseur.
Daniel was very thorough and informative. I look forward to returning and completing my care at Wishbone Athletics.