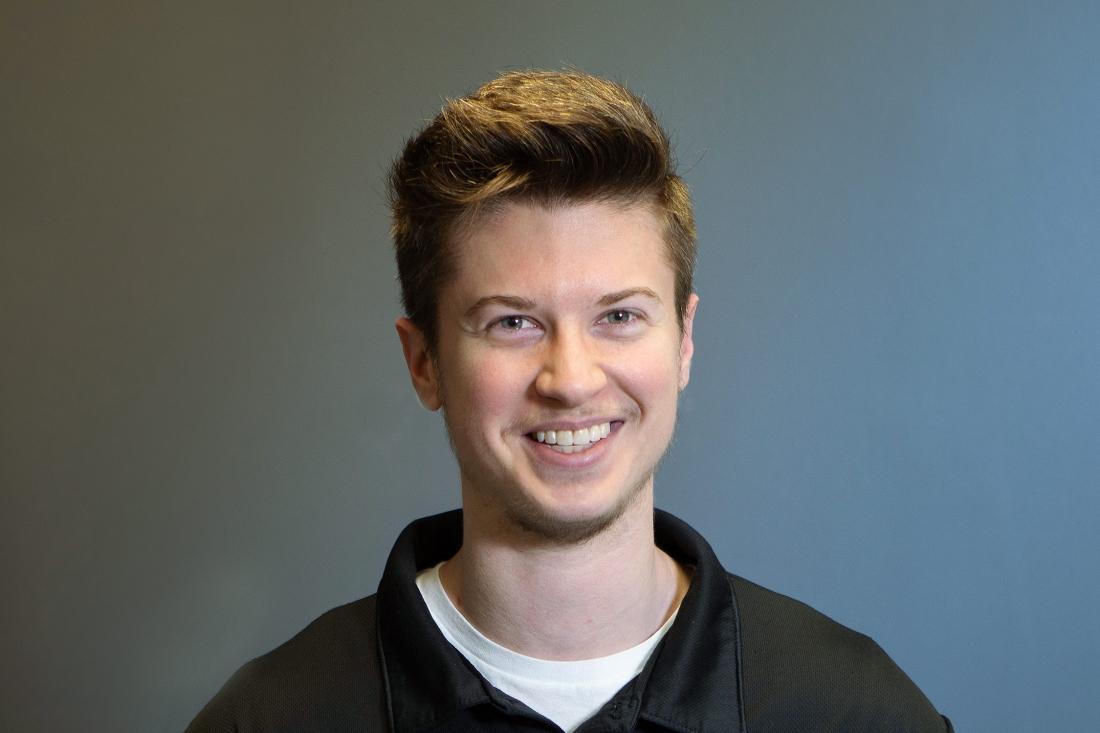 Daniel Strycharz
Registered Physiotherapist
Daniel is a physiotherapy resident working in Hamilton. He holds a Master of Physical Therapy and a Bachelor of Health Sciences Honours Specialization in Biology from Western University.
Daniel is passionate about helping patients improve their performance and quality of life through rehabilitation and exercise.
Daniel is a bodybuilding enthusiast, and has previous experience as a personal trainer. From weekend warriors to high-level performers, he enjoys working with athletes of all levels to map out treatment plans that best address their goals.
Daniel was very thorough and informative. I look forward to returning and completing my care at Wishbone Athletics.
Daniel's treatment approach involves a combination of manual therapy, exercise, and education to ensure that his clients receive the well-rounded care that will improve their performance and sense of autonomy.
Outside of his work as a physiotherapy resident, Daniel can be found cheering on his beloved Toronto Raptors or indulging in the local hamburger scene as a self-proclaimed burger connoisseur.