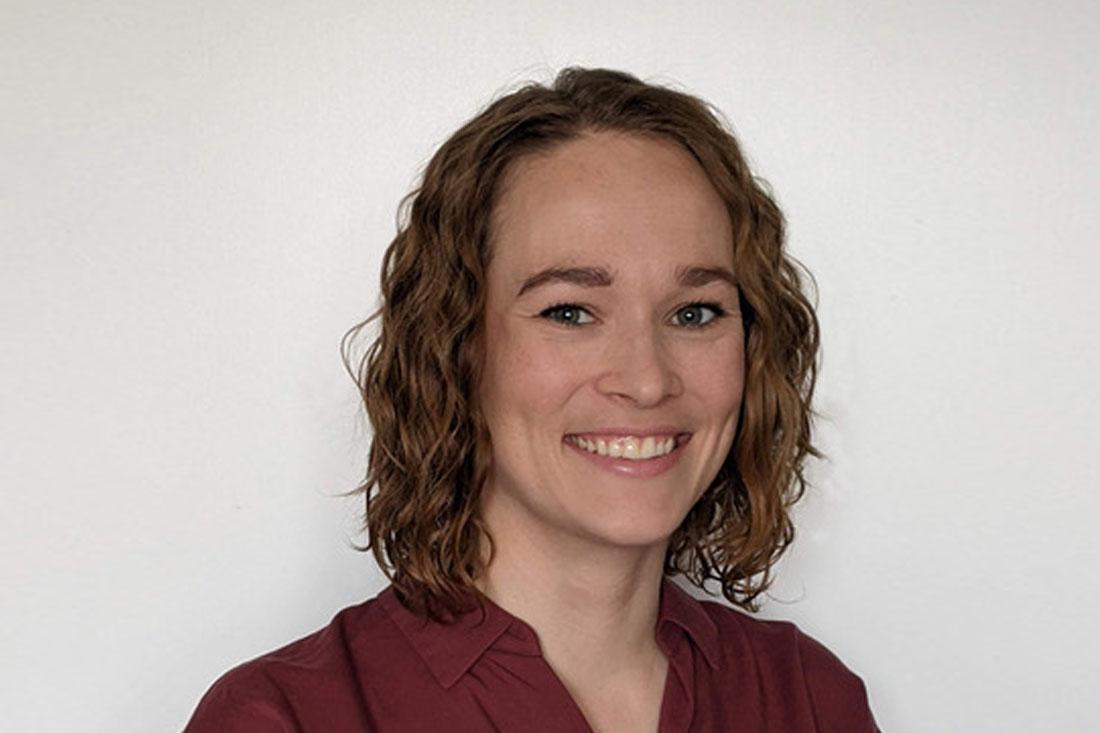 Dana Renfrew
Certified Athletic Therapist, CAT(C)
Dana is a Certified Athletic Therapist who values working with her clients to get them back to doing the things they love – whether it's a sport, a hobby, or everyday activities.
She completed her Athletic Therapy degree at Sheridan College, after finishing a Bachelor of Biomedical Sciences at the University of Guelph.
Dana takes an active treatment approach, and emphasizes educating you on your injuries and rehab so that you return better than you were pre-injury.
She has worked in high-performance settings with a number of sports, including the League1 Ontario Guelph Union soccer team, the Toronto Argonauts Football Club, and the Brampton Beast ECHL Hockey Team. Despite the title, Dana works with more than just athletes. She also has experience working with older populations, post-op patients, and weekend warriors.