Acupuncture for pain and stress relief
Contemporary Medical Acupuncture is an effective tool to reduce or eliminate pain found in musculoskeletal injuries or functional movement disorders.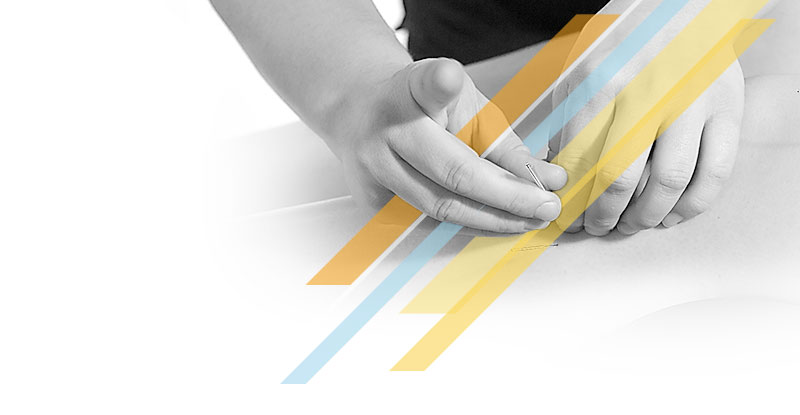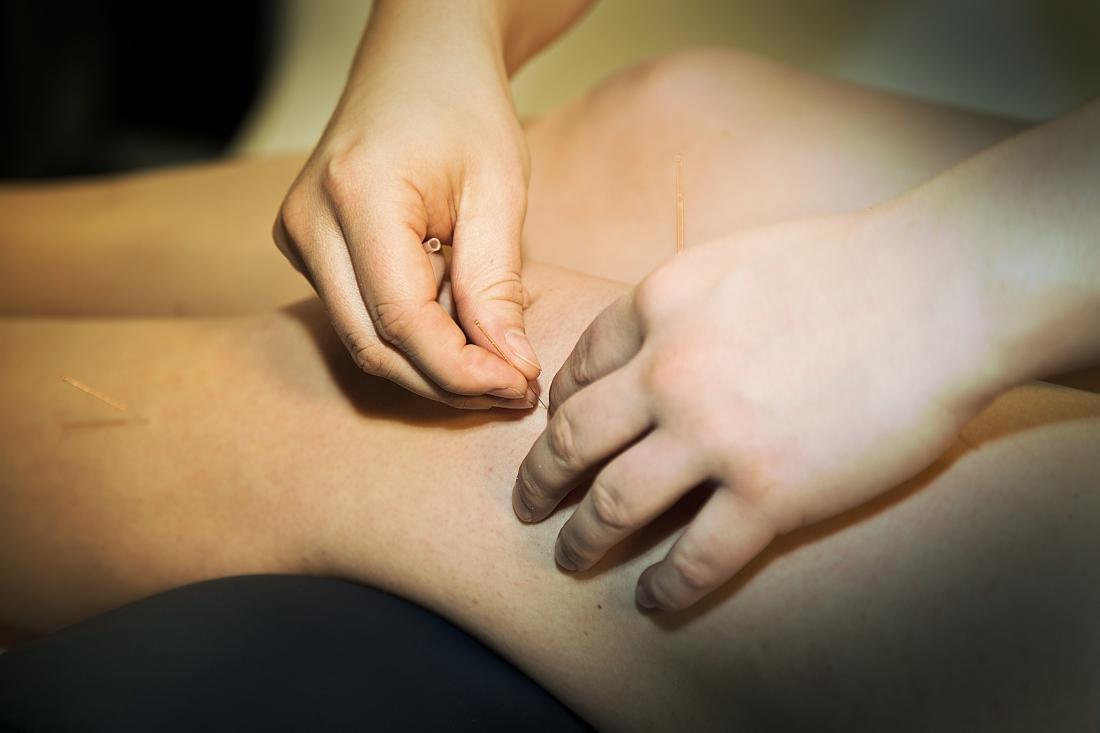 Choose a Certified Acupuncturist
By inserting fine, sterile, acupuncture needles into specific points in the body, the brain is stimulated to release endorphins, encouraging a faster healing response and reduction in pain. This helps you return to work, play, or sport faster. For best results, we recommend you pair acupuncture with soft tissue treatments, like Massage.
Benefits of Acupuncture
Medical Acupuncture can have great benefit on injuries including but not limited to:
Tennis elbow
Whiplash
Disc herniations
Osteoarthritis
General muscles soreness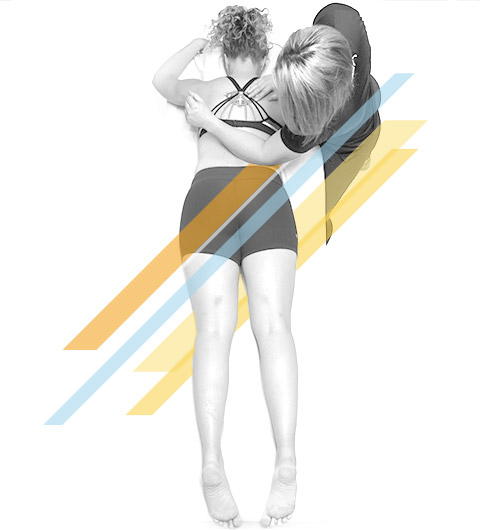 Acupuncture is covered by many employee benefits plans, and can help reduce pain with fast results. Including Acupuncture in your rehabilitation can promote healing and accelerate recovery time from injury.